STYLE
Post-Partum Diva: Evelyn Lozada Confesses Her Crazy Expensive Fashion Addiction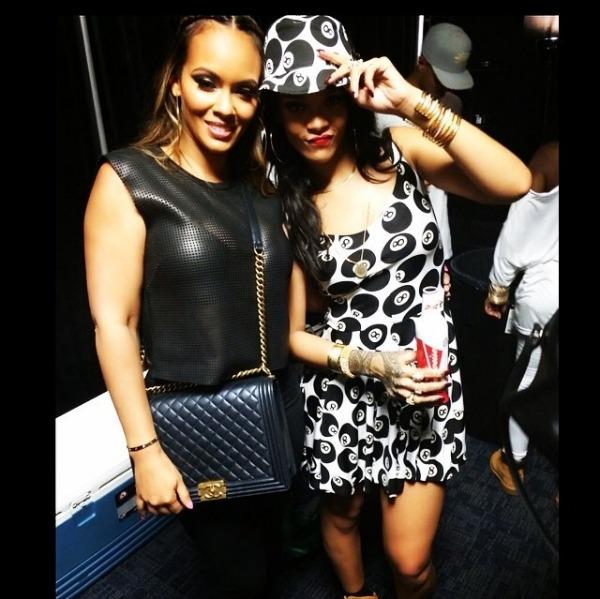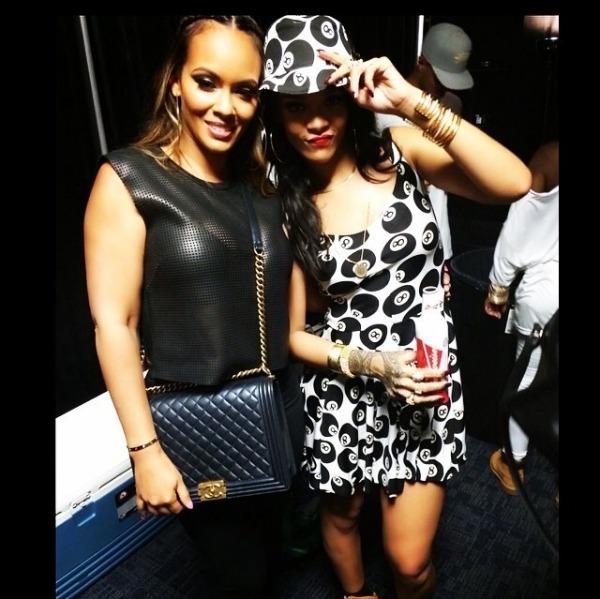 Hey beauties! In honor of Fashion Week and the end of summer, I wanted to share my favorite Chanel bags from this past season.
PHOTOS: Check out Evelyn Lozada's unreal bathing suit pics from last week's post.
We all know that I'm a bag and shoe gal and I can't wait to debut my own line of shoes and handbags. In the meantime, I fell head over heels in love with the Chanel Boy Patent Quilted Flap Bag! It's truly amazing and the colors are to die for!! This bag was a must-have this summer, and it's truly for the serious fashionistas!
Article continues below advertisement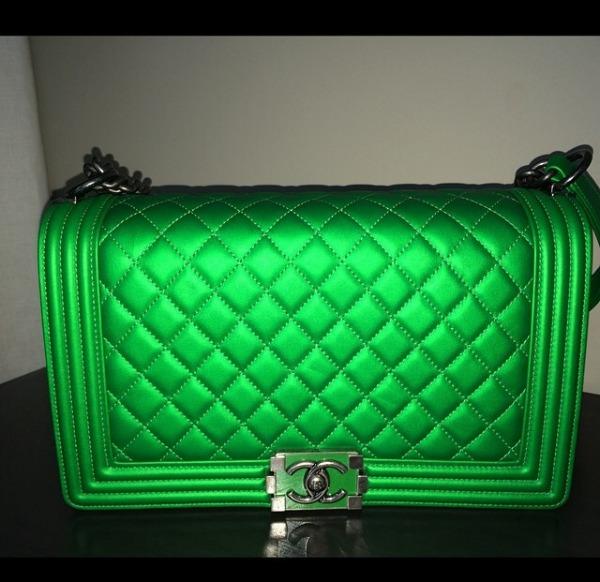 While there are several boy bags to choose from, no one can compete with this new edition. I even love the one in gold… I think I'm obsessed! The bags come in red, black, pink, blue, green, gold, orange, yellow… it doesn't end!!! I wore the black bag to the Monster concert with my BFF Rihanna! The embellished boy CC logo on the front makes a statement along with the shiny patent and strong thick chain.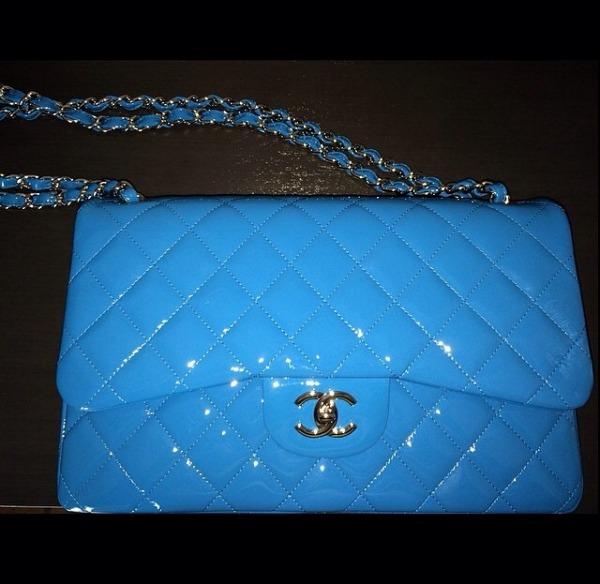 I can never forget about my classics, because this is where it all began. And Chanel's signature pieces look lovely on all women! If you desire a Chanel bag for the upcoming season, splurge a little ladies, whet your appetite… I'm sure you deserve it! As a busy new mommy, I'm starting to get back to ME and we all know that means shopping for more shoes and bags. Lol! Okay, gotta get back to work!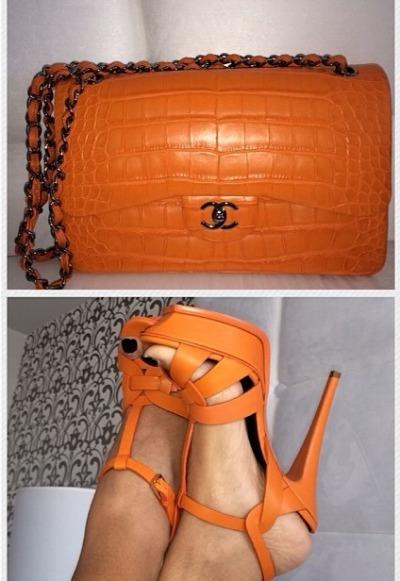 Until next week! Have a fabulous weekend!
Xoxo,
Ev