STYLE
Post-Partum Diva: Evelyn Lozada's Tips for Getting Your Beauty Back After Baby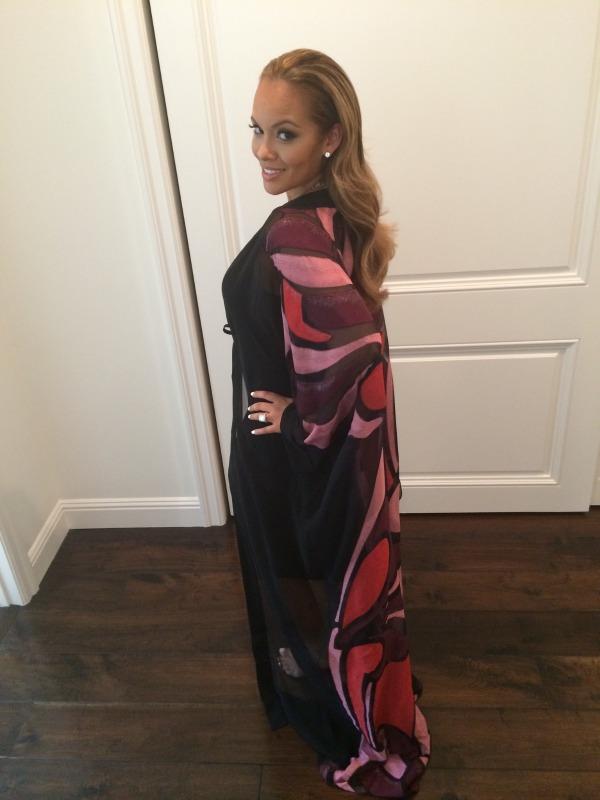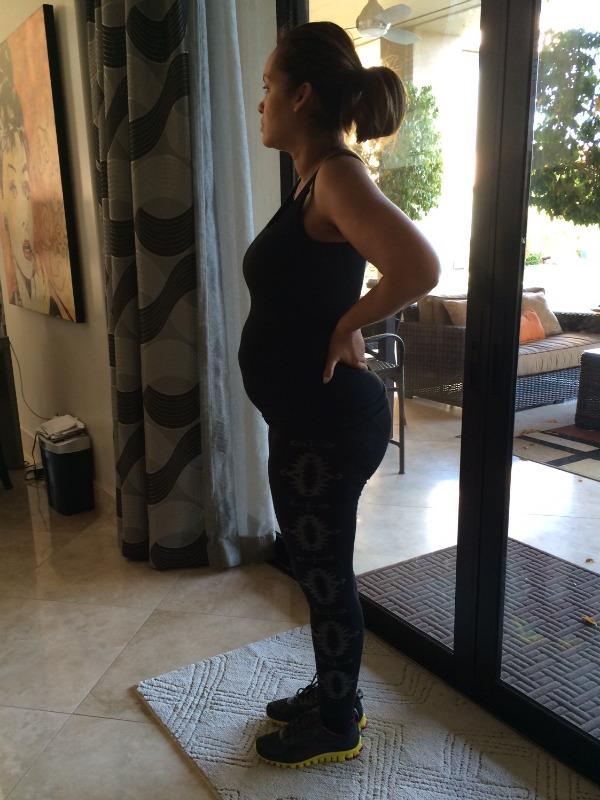 Hi everyone! I am so excited to blog again for OKMagazine.com! Each week, I'm going to share my beauty secrets, fashion sense, shoe game, mommy tips, and of course weight loss! I love being a mother, and Carl and I are so excited to welcome our little boy Carl Leo Crawford to the family.
OK! News: See Evelyn Lozada's exclusive baby announcement here.
Since having Baby Carl seven weeks ago, I have been sleep deprived. I haven't felt like being the Glam Mom that I want to be—I'm tired and a little grouchy. BUT at least I'm not preggers anymore! By the end of my last trimester I was ANGRY. lol
Article continues below advertisement
Naturally, life isn't the same anymore and as soon as you bring your precious bundle home, you realize all your old ways of doing things no longer apply… bye-bye salon blowouts. Sigh.
WATCH: Evelyn Lozada spilled the surprising item she keeps in her purse.
Stained tank tops (thanks to your baby's spit-ups and your leaky breasts) and sweatpants are my go-to outfit, especially in those first post-partum weeks when I couldn't fit into my pre-pregnancy clothes. It isn't fun going through that transitional phase with a soft tummy and bulges, and being uncomfortable.
Most of my days and nights are spent make-up less, wearing my hair up in a bun, getting peed on, trying to calm a screaming baby and still trying to figure out how to get rid of my son's acid reflux.
OK! News: Evelyn Lozada shares her favorite shoe finds for under $100.
Taking care of a newborn isn't easy and most new moms tend to lose focus of themselves! For goodness sake, sometimes, when you have to go potty… baby comes with you! The majority of the time, you begin to question, how do I not only get my SEXY back, but my BEAUTY back?!
Article continues below advertisement
Mommies, let's focus on the beauty for now. I have a few tips for you that will help get your BEAUTY back post-partum!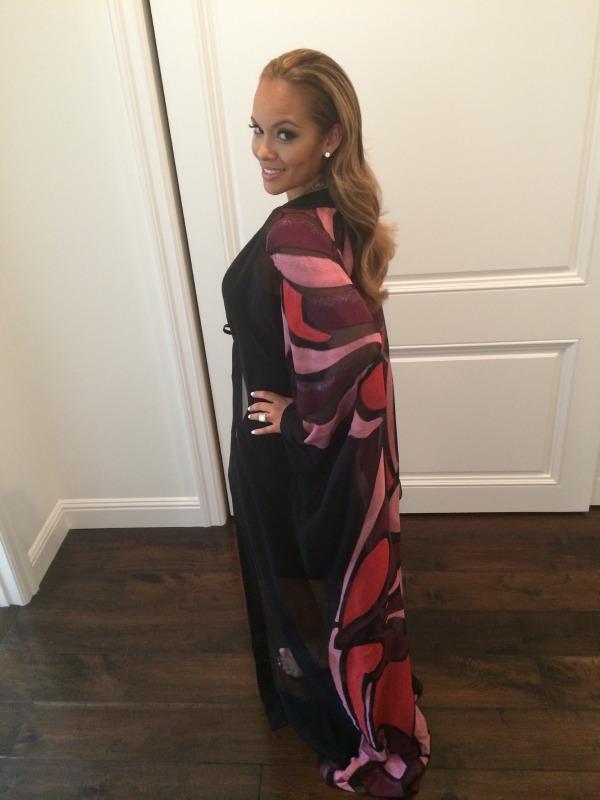 1. Tackle That Mani/Pedi! I don't care what you have to do! I don't care if you need your great aunt to come and watch your precious bundle, get out of the house and get your nails and toes done. There is nothing like having beautiful hands and feet!
2. A Caftan Will Save You! Being in between sizes will only make you feel un-sexy. So, instead of trying to squeeze into your old clothes and mentally frustrating yourself, purchase a series of beautiful caftans! You can get them long past the ankle or short at the thigh! I promise, that caftan will make you feel like the Glam Mom that I know you are!
OK! News: Evelyn Lozada shares her favorite online shopping sites.
3. What About My Hair? Don't ask that question. Take it down and get it washed, dried and curled! If you wear extensions, get a fresh new set. Whatever you need to do, make it happen and let your hair down for once!
4. A Hint of Make-Up! You don't have to over-do it and have a face full of make-up. Between sleep deprivation, hormonal changes, losing weight fast and the joys and stresses of motherhood, this will lead to dark circles under your eyes. Try a nice, natural and fresh face, something that will make you look alive! I recommend the 'Stay Neutral' Eyeshadow Palette by Vida Lux Cosmetics to brighten your eyes. Wear a bit of mascara, blush to make your cheeks rosy, and bronzer! Don't forget a nice supple gloss!
WATCH: See the most insane plays in all of sports history.
Let's ALL become the post-partum DIVAS we were meant to be!
And in the meantime, join my 60 Day GNC/youthH2O Fit Challenge at www.facebook.com/youthH2O. I will share my daily meals, workouts and inspire you to workout and make a change and get back on the road to a healthy life!
Are you with me??? Until next time, have a beautiful day!
Xoxo,
Ev
What do you think of Evelyn's post-baby look? Did your beauty suffer after having a baby? Would you try any of these tips? Tell us in the comments below or tweet us @OKMagazine.