STYLE
Royal Style Sentiment: The Perfect Gift For Kate Middleton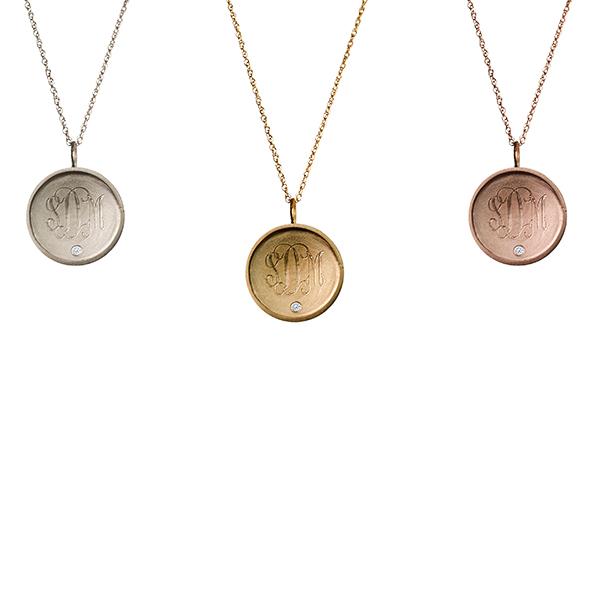 I kind of think the Duke and Duchess of Cambridge are the cutest couple around and the sweet sentiments surrounding the birth of their first child are really just making me love them more. Between Prince William's adorable gift to Kate of a Harrods Annual Bear minutes after their baby boy was delivered to Kate's gorgeous nod to Princess Diana by wearing a lovely polka dot Jenny Packham dress as she exited the hospital, I can't get enough of these two!
Article continues below advertisement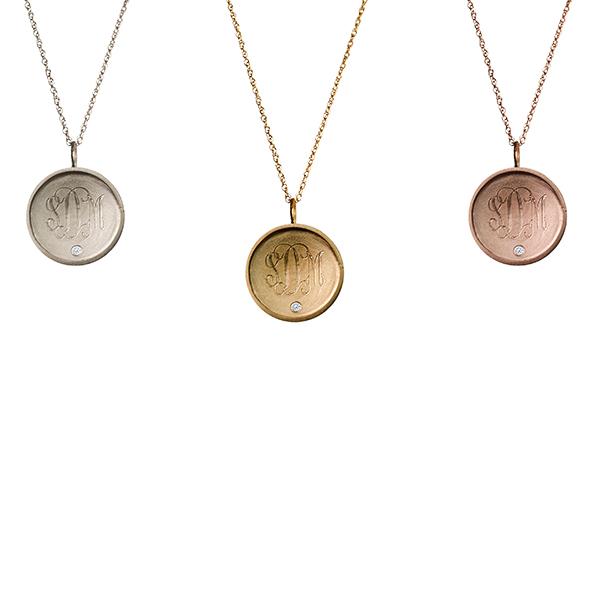 If the new parents want to continue adding to tradition, Golden Thread Jewelry offers just the thing for William to gift Kate—a circle charm engraved with baby's initials and embellished with a birthstone or diamonds. . When William was born, Prince Charles gave Princess Di a yellow gold circle engraved with their son's name in Prince Charles' handwriting. This way Kate can always keep her little one close to her heart.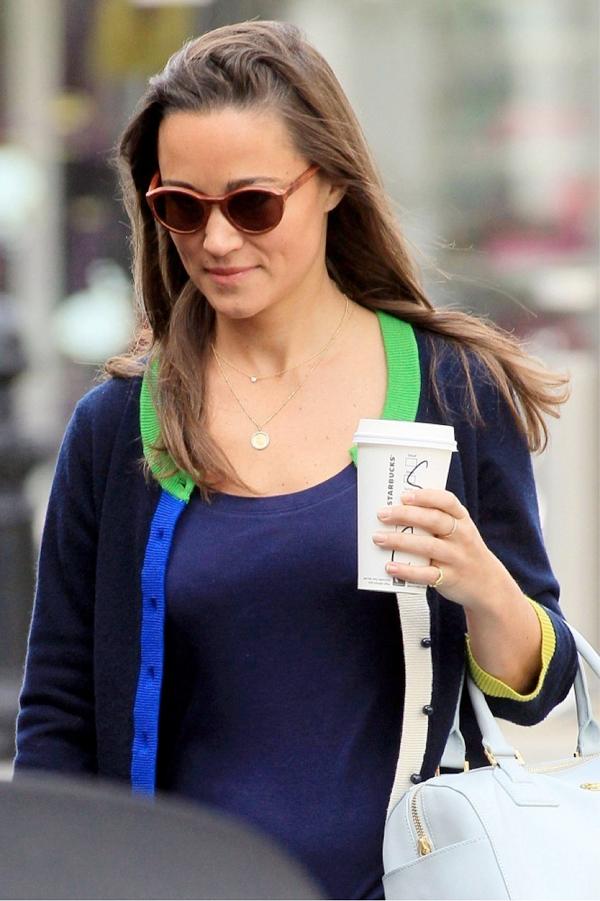 Coincidentally, Auntie Pippa Middleton is already a Golden Thread fan and has been spotted on many occasions wearing her own charm from the jewelry line.
Golden Thread Jewelry ranges in price from $65 to $760.
What do you think of the royal baby hoopla? Tell us in the comments below or tweet @OKMagazine.