STYLE
The DOs and DONT'S of Wearing Extensions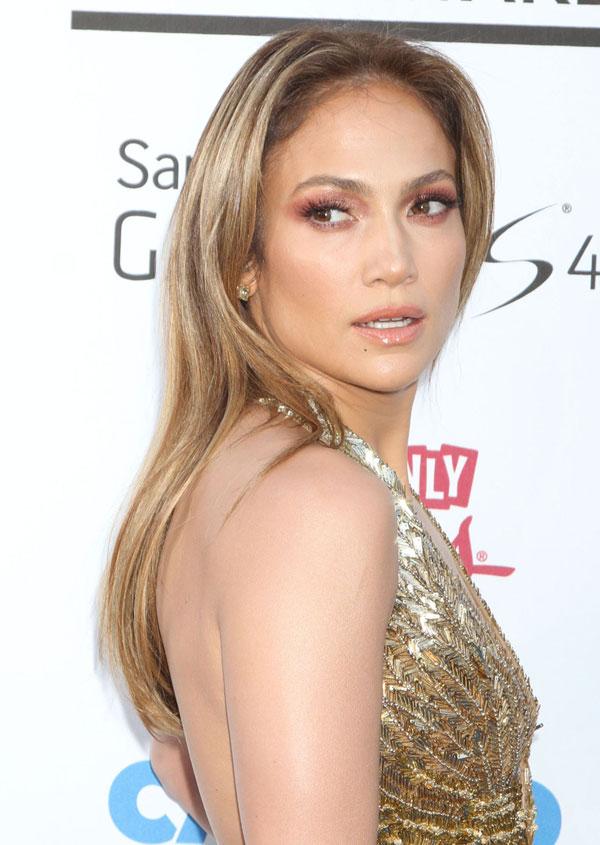 Sooooo, extensions are everywhere if you haven't noticed—on every.single.real.housewife (okay, on 95% of them), on Amanda Bynes, on the runway, on the stage, in the movies, literally—everywhere. BUT that does not mean it's always a good look, ahem Amanda Bynes. So, to help you navigate the tricky world that is "trying to fake longer hair," we turned to Celebrity Hair Extension Expert Angelo David Pisacreta of Angelo David Salon to dish on whose extensions are epic, and whose are just plain ratchet.
Article continues below advertisement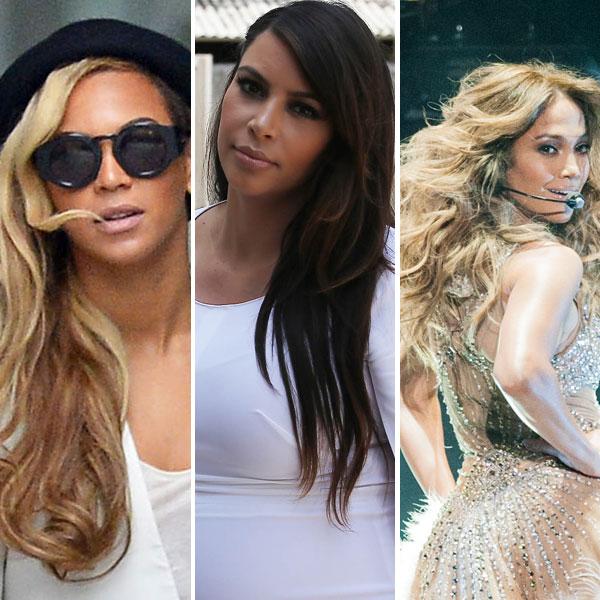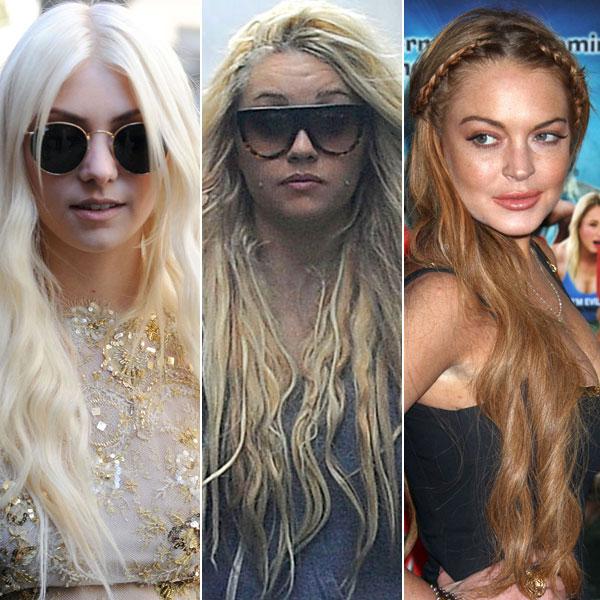 Why the Man Bun is All the Rage in Hollywood
DOs
Consult with an expert first to explore your options regarding hair extensions.
Be prepared—look at magazines to get ideas on what looks you want to achieve.
Opt for human hair extensions, they are easy to style and definitely more natural looking. Remy hair is the best type of hair available in the market.
Always choose hair extensions that complement your current hair color. Extensions are great in adding dimensions.
Invest in great products for your extensions: a great round brush with boar bristles (like the Angelo David Paddle Brush—sizes vary) and intensive hydrating shampoo will keep your extensions lasting longer.
Always keep your salon appointment for extension maintenance. This will ensure longevity and keep everything in place.
Consider clip-on options as well as semi-permanent extensions (like the Angelo David Couture Hair Extensions), which are more stable and offer more flexibility in styling.
Use silk pillow cases to prevent static in your hair. Also, tying your hair in a ponytail will prevent breakage.
Try not to wash your hair regularly. Always use a great detangler before hitting the shower, then slowly brush your hair starting from bottom of the roots to prevent breakage.
For short hair, extensions shouldn't be longer than 14 inches to reduce unwanted strain on your natural hair.
Celebs' Favorite Beauty Products
DON'Ts
Don't add unnecessary strain to hair by getting extensive styling done (such as "updos" or extremely tight ponytails).
Never go to sleep with your hair wet.
Don't shampoo the hair without brushing it first. Doing so will damage your extensions and minimize the absorption of the product.
Are you a fan of extensions? Who do you think rocks them the best? Tell us below or @OKMagazine and @AD_Salon!