STYLE
Wanna Go Blonde For Summer? Arm Yourself With These Celeb Stylist Tricks!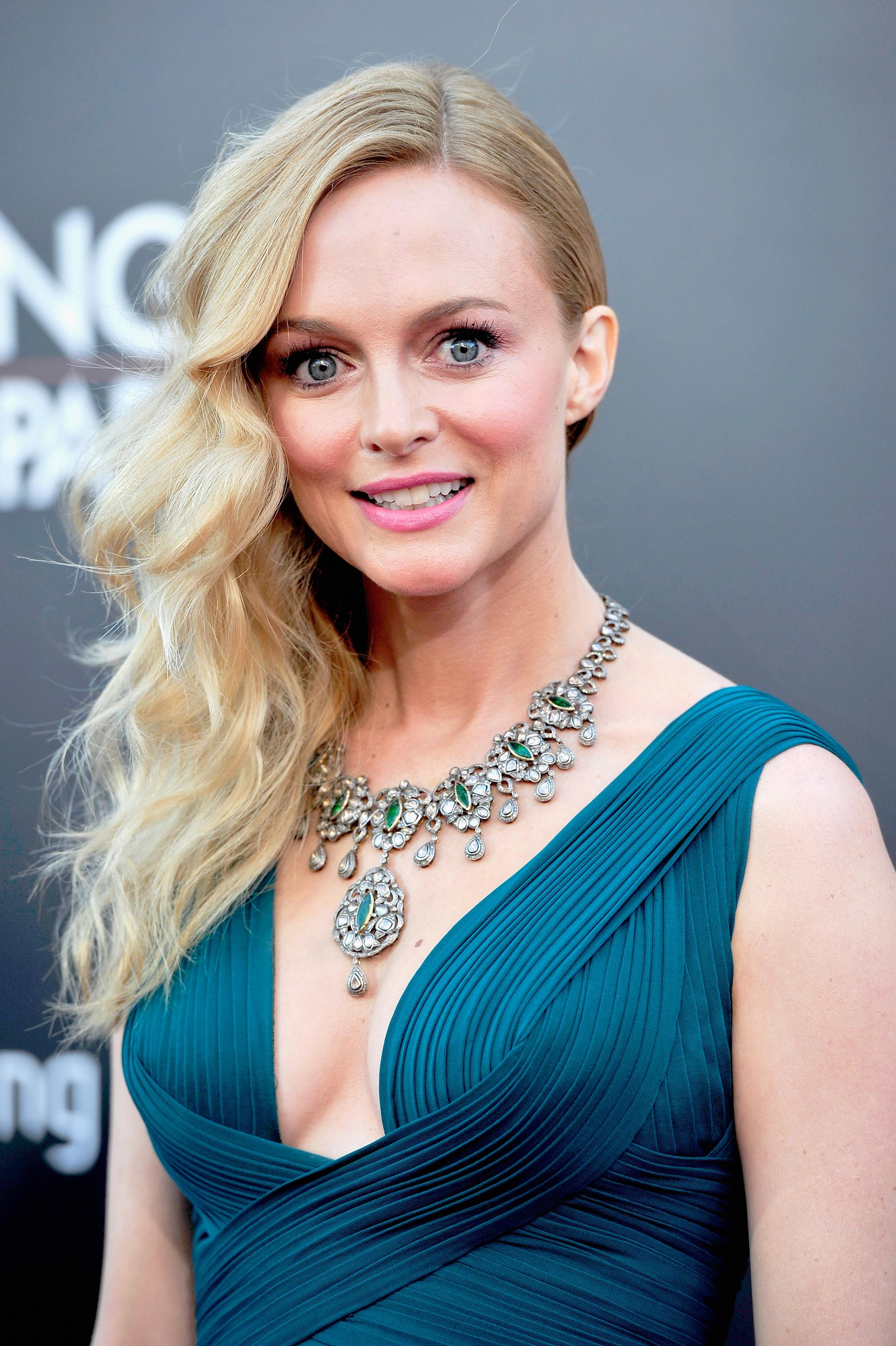 Article continues below advertisement
• "This summer, I prefer golden medium blond, and warmer tones, which are great for helping women look younger because they make complexions look alive and youthful," says Nelson Chan. "I suggest going for a blond shade with warm, golden undertones like Naomi Watts. Or else using Ombre to achieve a more natural look."
• Nelson worked with Heather Graham for her Hangover Part III, promo tour, giving her hair a light sandy golden blond color with soft Ombre, baby blond highlights. "I wanted to give her a sexy, beachy look, as if she had spent some nice hours in the sun and achieved her highlights naturally. While Ombre continues to reign supreme this year, it is a much less dramatic look than last year. It's best to keep hair light on the ends but avoid going too dark at the roots."
OK! News: Kiehl's Helps Turn Your Guy Into a Super Groomer
• Over 40? Avoid ash blonds. "They looked amazing when you were 20 but now that you're a little older and wiser, it's time to move on," he says. "The problem is ash color has cool undertones, which can look almost gray, and very unappealing when you're already old enough to have gray hair."
• "Going too light ages the face more because it makes a woman look too pale and unnatural," says Nelson. "Plus, there's so much damage caused by bleaching. Women can keep their blond ambition in check by applying a medium golden blond gloss, which tones it down and restores youthfulness to the face...and it only takes 10 minutes."