STYLE
Why Kristin Cavallari's Husband Jay Cutler Is in Charge of Their Sons' Shoe Collections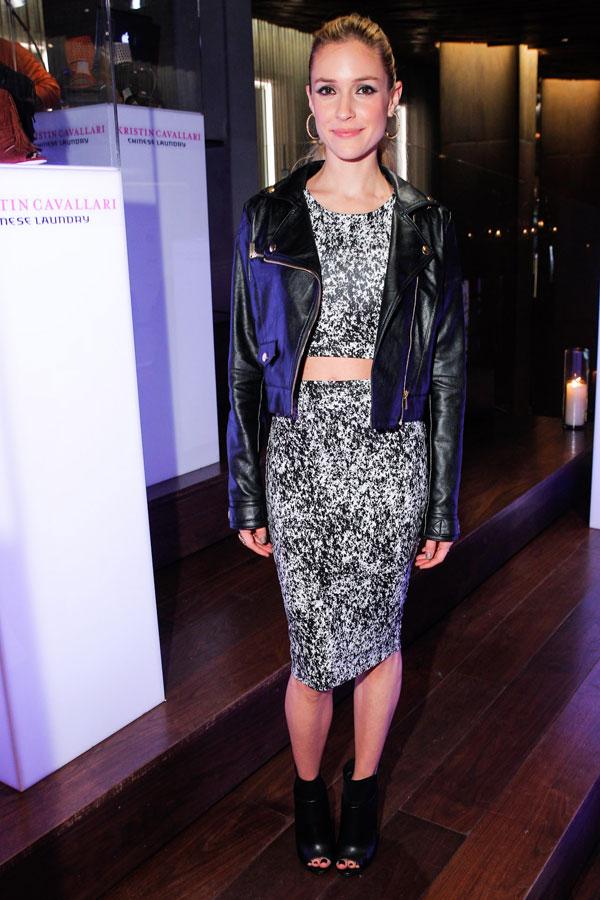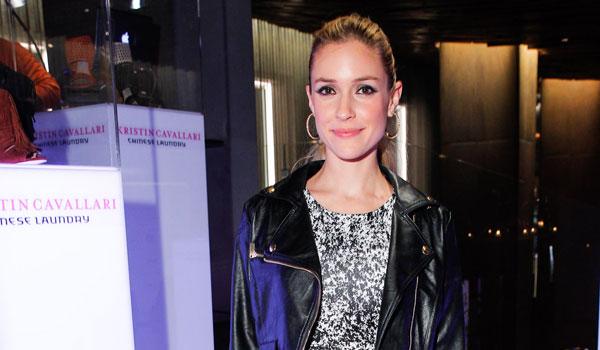 Feel like catering to the essential style needs of your inner girly girl? Come spring, Kristin Cavallari's Chinese Laundry footwear collection is going to help you do just that—believe us.
We sat down with the heel aficionada and The Fabulist host at her Spring 2015 shoe presentation and Style360 party and got the scoop on her new femme and floral designs, the need-to-know wardrobe advice every girl should hear, and found out why her hubby Jay Cutler is in charge of the shoes her adorable baby boys' wear. Check it out below.
Article continues below advertisement
OK! Magazine: Tell us about your Spring 2015 Chinese Laundry shoe collection.
Kristin Cavallari: Spring is all about bringing color back into your wardrobe, and I think shoes are a great way to do it. There are some floral prints in there, which I love. It's a very girly, feminine collection. It's the girliest collection I've done. I just thought for spring it would be fun, and everything is very wearable. You'll get great use out of it. There's nothing you'll wear to some funky party once and then never wear again. And everything is affordable, so they're really for the girl who wants to be on-trend and who doesn't want to break the bank.
OK!: Speaking of things you don't wear again—what's one pair of shoes in your closet that the world would be shocked to find out that you own?
KC: I have these boat shoes that are Fourth of July colors that I got for the Fourth of July, that I wore once. I don't have anything that's too crazy to be honest. I am very simple and very classic, so I don't have anything that's too crazy really.
WATCH: Is a Third Baby in the Cards for Jessica Simpson and Eric Johnson?
Article continues below advertisement
OK!: What's your sons' shoe collections like?
KC: They pretty much have all Nike shoes because Jay Cutler is sort of responsible for the boys' shoes. They basically just live in Nikes.
OK!: Would you ever design baby shoes?
KC: It would be a ton of fun. Baby shoes are so cute. But maybe! We'll see!
OK!: What's the one pair of shoes you think every girl should really have?
KC: A shoe to invest in would be a great pair of boots that you can wear year-round, that will last. I actually have a great pair of Coach boots that have lasted me for almost eight years now. I have a suede thigh-high boot right now. It's suede, so you can get away with wearing it all day. The colors are so beautiful, and it's right on-trend right now.