STYLE
Why Mascara Got Taryn Manning In Trouble on the Set of Orange Is the New Black!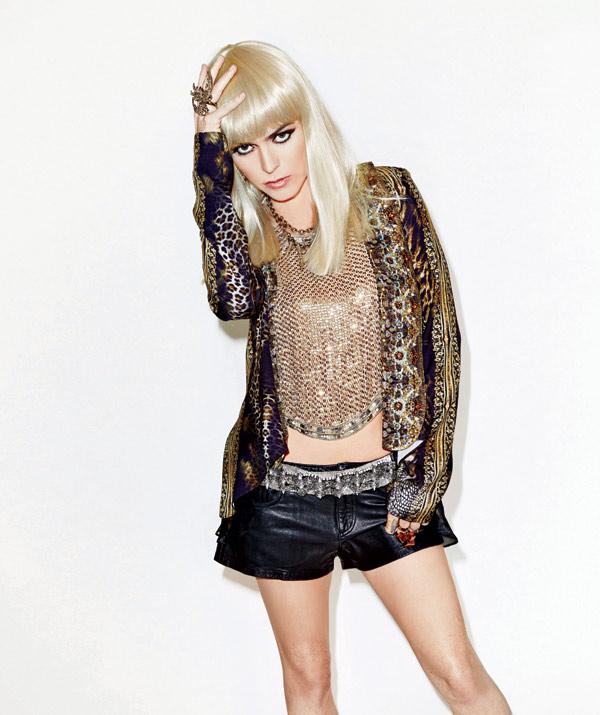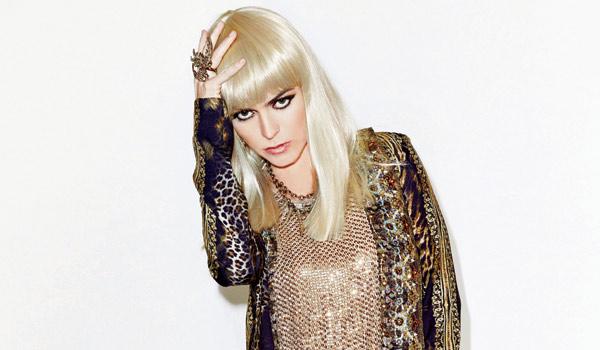 From playing a road-tripping teen in the sing-along chick flick Crossroads to her role as devout Christian drug addict Tiffany "Pennsatucky" Doggett on Netflix's Orange Is the New Black, one thing is clear: Onscreen, Taryn Manning's got range. Offscreen too, as her talents extend to music, ballet and even karate.
Get the scoop on her fascinating life—and CLICK HERE to see amazing photos (styled by OK! Style Director Pandora Amoratis) of her multi-dimensional style. Get ready for your next girl crush!
Article continues below advertisement
OK! Magazine: What can we expect from Pennsatucky in season two?
Taryn Manning: All the characters go through massive changes. When you're in prison, there's nowhere to go, nothing to do. All you can do is change, for better or worse.
OK! News: See Kim Kardashian's Adorable Birthday Message to Kanye West!
OK!: How long are you in hair and makeup on set?
TM: Fifteen minutes. The more disheveled I show up, the better. If I have a pimple, they don't even cover it up. My rotten teeth are painted on and that's about it. I tried to sneak mascara one time, and I got caught.
OK!: Do you like going "au naturel"?
TM: The worst pressure is being onscreen, playing the pretty girl and thinking you're not pretty enough. So this role is great. It's liberating.
OK!: How does the cast feel about wearing prison jumpsuits?
TM: The potato sacks are like the great equalizers… Nobody gets the better outfit or shoes.
OK!: How did you develop your eclectic style?
TM: It started when my mom would take me back-to-school shopping at second-hand stores. I would get one pair of new shoes. I would draw a little blue square on the back of my sneakers to make them look like Keds. It was heartbreaking then but now I love thrift stores.
Article continues below advertisement
OK!: Have you always loved acting?
TM: No. When I was 13, I hated it. My acting coach was so hard on me because he said he saw a big future for me. He used to make me cry!
OK!: Yet you decided to make it a career.
TM: I never decided that. I grew up as a ballet and jazz dancer. In my dance classes, the other girls were taking acting lessons, so I told my mom I wanted to as well. I'm competitive.
OK!: What's your best quality?
TM: It's my best and my worst: I'm loyal. I'm a ride-or-die friend.
OK!: How do you feel about your character—in her signature "arms up" pose—being on the cover of Nicki Minaj's hit single "Yasss Bish"?
TM: I'm flattered. Pennsatucky's "arms up" speaks to people. It's like an amen.
CLICK HERE to see more of Taryn's super cool outfits from her OK! photoshoot.
What do you think of Taryn's style? Do you watch Orange Is the New Black? Tweet @OKMagazine and leave a comment below.