VIDEOS
5 Shows To Watch on TV Tonight Like the Dance Moms Special, Pretty Little Liars and More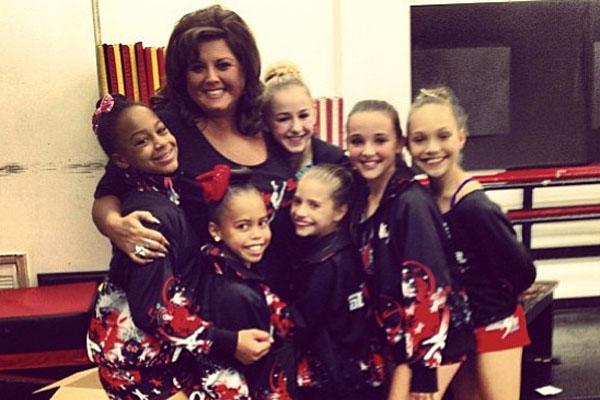 It's Tuesday, which means we're that much closer to two days off at the end of this week for July 4th. Woohoo! So start your laziness a day or two early by watching these 5 must-watch new episodes on primetime TV tonight. You know that's what we'll be doing...
Photos: 5 Juiciest Moments From The Bachelorette Episode 6
Pretty Little Liars. 8pm on ABC Family. We know because we follow PLL on Facebook that tonight's episode is going to major. Melissa reveals a secret that noone saw coming, so whoa.
Article continues below advertisement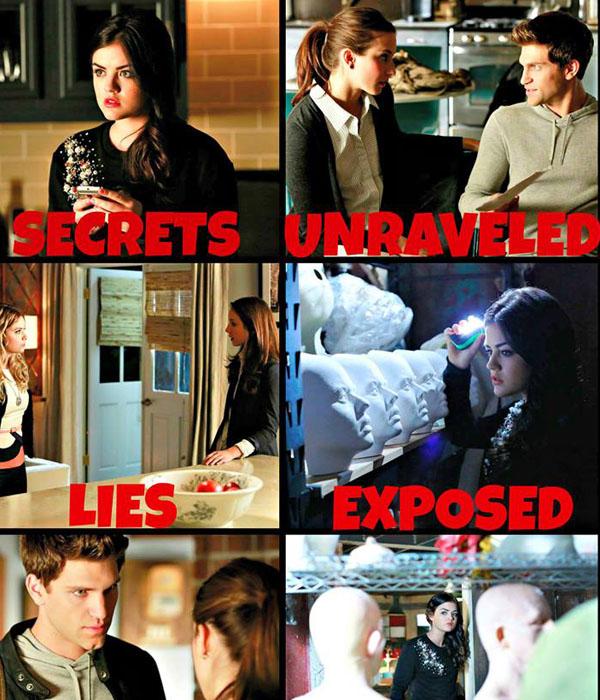 Dance Moms. 9pm on Lifetime. In this special presentation ep, some of the moms come together to talk about the show, dispel rumors, and chat with fans. Sounds like a fun time, eh?
My Teen is Pregnant and So Am I. 10pm on TLC. This week, one mom has a c-section, one daughter goes to therapy and another finds out her baby may have a health condition. Drama drama drama.
Catfish. 10pm on MTV. Tonight's episode is about an Iraq war veteran who finds love online, until Nev and Max come in and tell him that his so-called boyfriend is not who he says he is. The usual.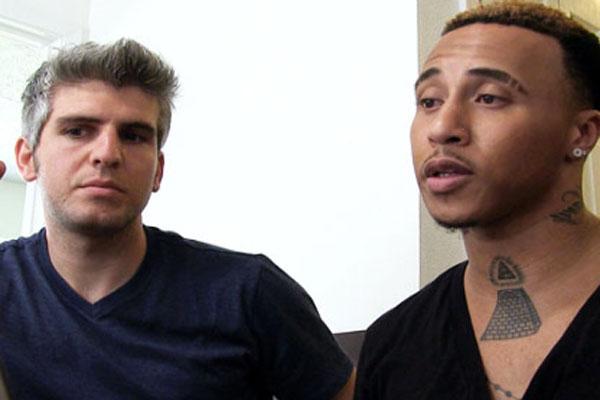 What are you going to be watching tonight? Tweet us @OKMagazine!