VIDEOS
The 5 Juiciest Moments From The Bachelorette Episode Six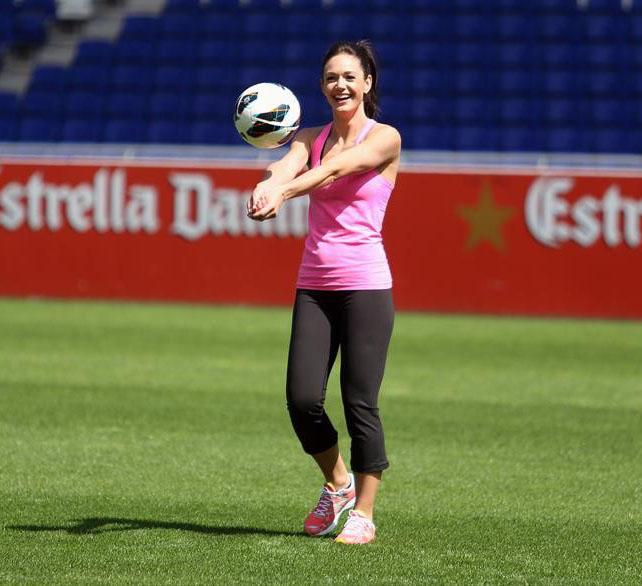 Article continues below advertisement
Were we the only ones who did a double take when Drew swept Des away for a secret steamy kiss? When the camera crew finally caught up to the lovebirds, viewers got a glimpse of a new side to Drew—and we like it!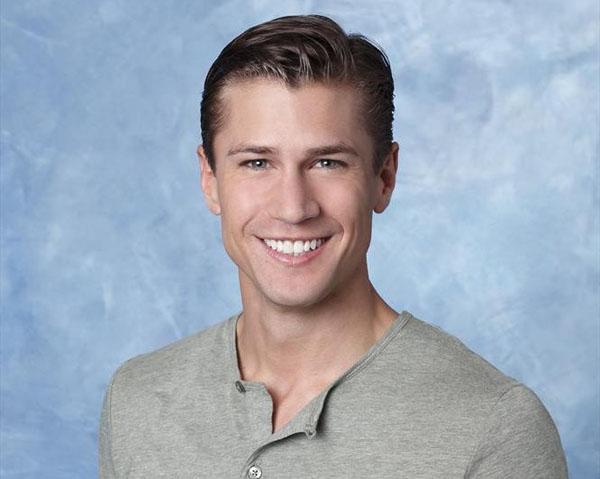 After getting beat by girls, the guys finally confront James about his recent shenanigans.
With the news of James' true intentions on her mind, Des put the boys to the test with a soccer match. While a victory wasn't in the guys future, drama definitely was. Let's just say there was a lot of yelling, cursing and finger pointing involved.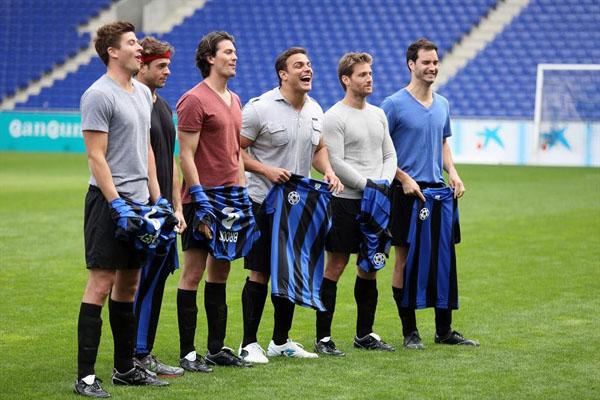 Zak W. makes Des literally fall to the floor laughing and proves why underdogs can come out on top.
Artistic skills aside, how cute were Zak and Desiree on their date? Des revealed this week that Zac's passion, adventurous spirit and ability to keep her on her toes make up the perfect package. Plus his chiseled abs and perfect smile don't hurt either!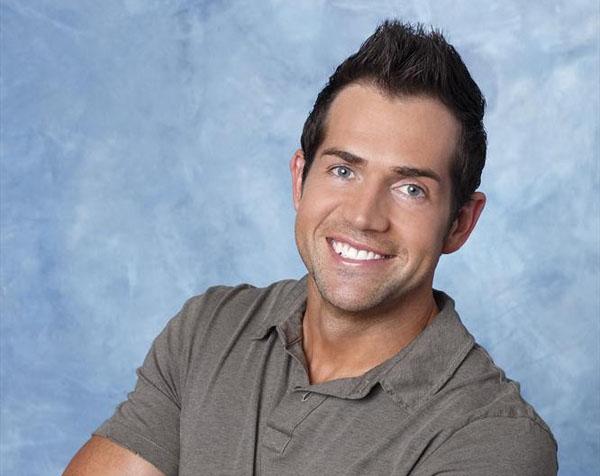 James gets sassy and sheds a few tears with Des.
Article continues below advertisement
James turned his defense mode up ten notches this week with Des and the guys. In the end, we're still confused if his ambitions of being The Bachelor were true or not, but are happy that Des followed her gut.
Our favorite social media guru #Kasey and dreamboat Juan Pablo join James at elimination.
What? We didn't see this coming! At the end of the rose ceremony, Des sent Kasey the hashtag king and sexy Juan Pablo packing, leaving Michael G. safe.