VIDEOS
5 Shows To Watch This Weekend Like The Boy Meets World Marathon, Keeping Up With The Kardashians and More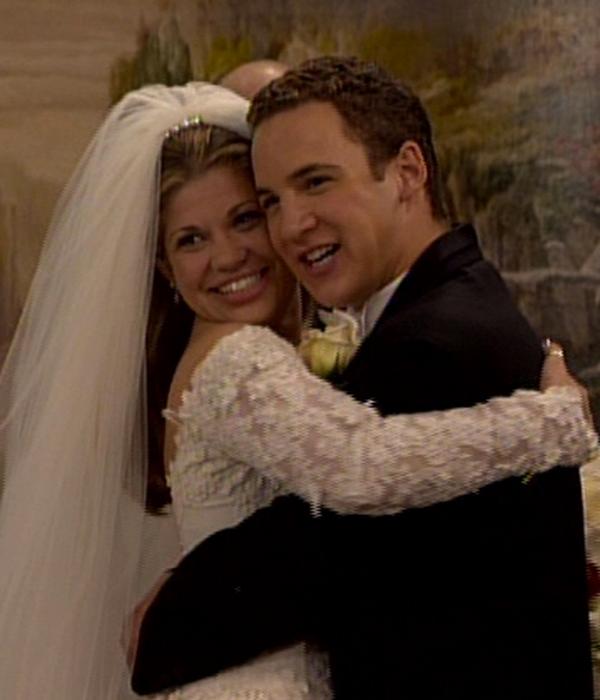 Take a little rest from the craziness of the long July 4th weekend and unwind with some ah-mazing TV. From a Boy Meets World marathon to a rom-com special, here's what we're tuning into this weekend!
Photos: 5 Things You Should've Watched on July 4th
Boy Meets World. Saturday at 10am-4pm on MTV2. Girl Meets World is almost upon us but until then, catch up with Cory and Co with this 6 hour marathon. That's a lot of eps!
Article continues below advertisement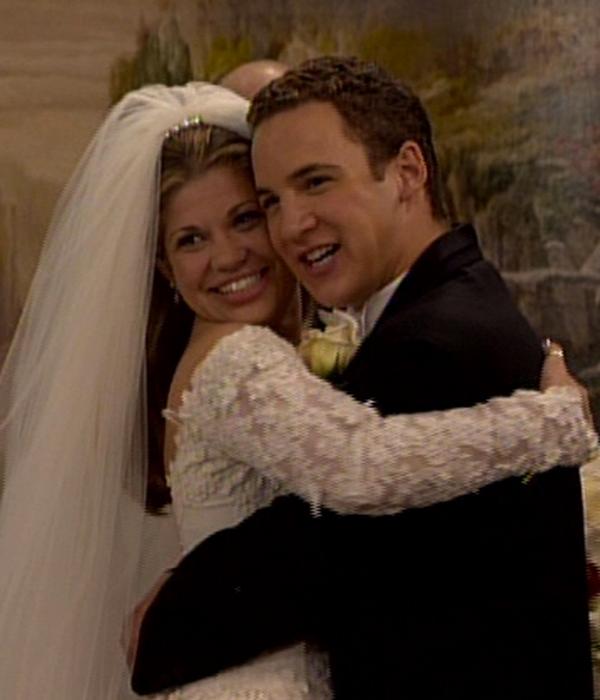 Photos: Best Instagrams from the Boy Meets World Cast
Celebrities at Home. Saturday at 7pm on HGTV. Tour the homes of Jamie Foxx and Bravo's own Patti Stanger in the season 3 premiere. Then be jealous that your own home is like, not even half the size of theirs.
Rom-Com "Marathom". Sunday at 12pm on MTV. Make a date with Nikki & Sara for basically all of Sunday afternoon as they host a special event where MTV will be airing Clueless, 13 Going on 30, She's The Man and then four new episodes of Girl Code. Ummmmm yes.
MORE ON:
Keeping Up with the Kardashians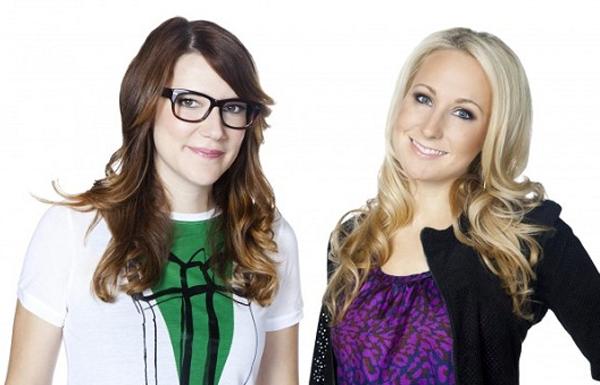 Tia & Tamera: A Tale of Two Sisters. Sunday at 8pm on Style. Get psyched for season 3's premiere next week with a look back at the life of our fave TV twins.
Photos: The Craziest Kardashian Overshare Moments
Keeping Up With The Kardashians. Sunday at 10pm on E!. While Kim and Kourt go shopping for baby stuff and make Khloe feel left out, Khloe and Kris have their own fun plans up their sleeves, clearly...