VIDEOS
5 Shows To Watch Tonight Like the iHeartRadio Ultimate Pool Party, The Home Run Derby and More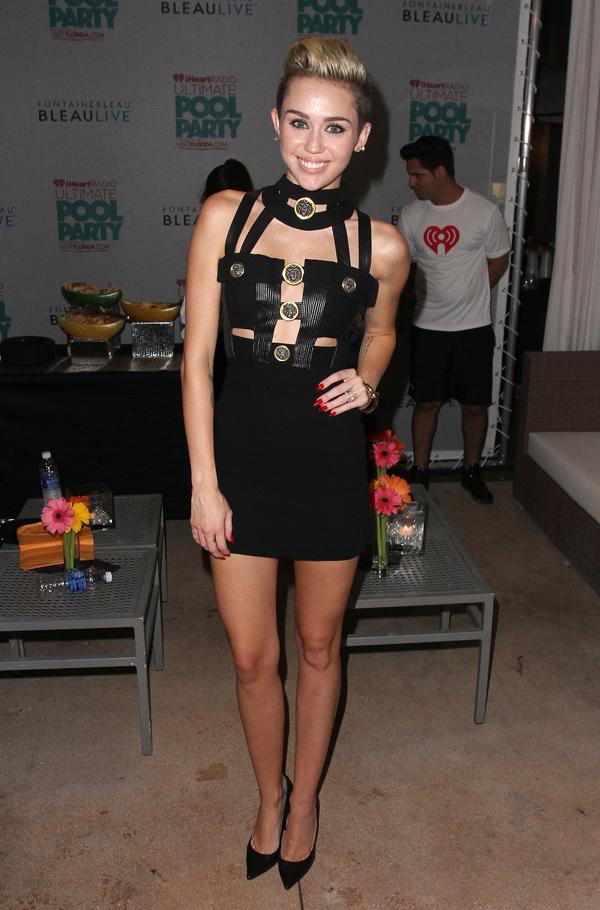 From a televised concert to a sporting event full of hot dudes, here's what we'll be tuning into on this very fine Monday...
Photos: 11 Lessons Learned from Last Night's RHONJ
The iHeartRadio Ultimate Pool Party. 8pm on The CW. In late June, Ke$ha, Pitbull, Jason Derulo and other artists flocked to Miami for an epic pool-side concert hosted by iHeartRadio. Tonight, The CW airs the show's best moments!
Article continues below advertisement
youtube=https://www.youtube.com/watch?v=8bRqGzzj22w&w=640&h=360
Home Run Derby. 8pm on ESPN. Watch a bunch of hot guys in uniforms hit baseballs around to see who can hit the most home runs. Ah, America.
The Bachelorette. 8pm on ABC. It's the hometown visits tonight which, let's be honest, are the best part of this entire show. Seeing these guys with their real-life families and out of LA studios makes this show feel way more authentic. Ish.
Photos: The Princesses Best Quotes from Episode 7
The Real Housewives of Orange County. 9pm on Bravo. The gals are still in Canada and Lauri is still picking on Vicki. The usual.
Glee. Listen, if you're still depressed over the sudden death of Cory Monteith, now's as good a time as any to rewatch your favorite episodes of Glee featuring a major storyline for Finn. "Grilled Cheesus" from season 2 is our recommendation.