VIDEOS
Kris Jenner Wants to Plan Maria Menounos' Future Wedding!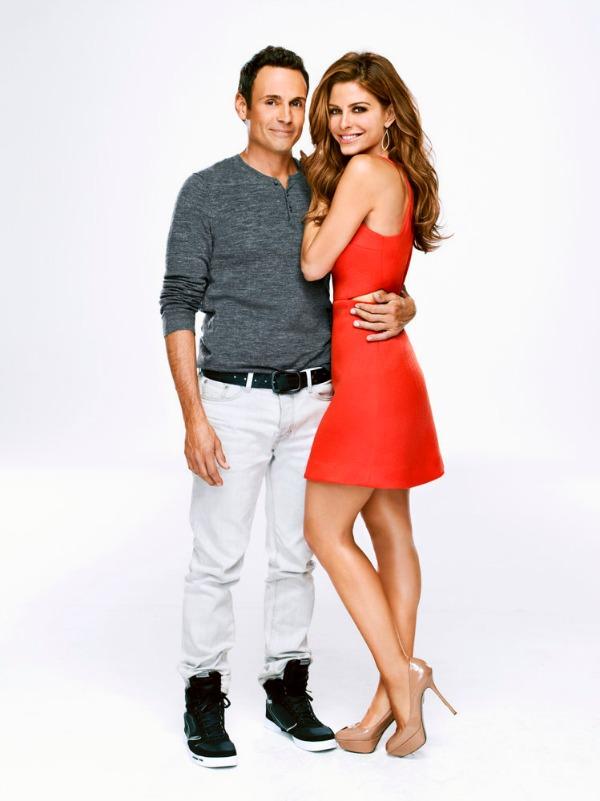 It's safe to say Kris Jenner knows a thing or two about planning an elegant wedding, as we've already seen two of them on TV (probably with a third on the way!). So when Maria Menounos' boyfriend Kevin Undergaro thought about throwing a big wedding bash, he knew just who to ask to plan it. And she said yes!
WATCH: Who convinced Maria Menounos to do her new reality show?
Now, while there's no official date or even engagement for Maria and Kevin, Kris has already agreed to be their wedding planner. So why haven't they tied the knot already? Well besides being "married in our hearts", they reveal that there have been "a lot of obstacles in the way" that we'll see on their Oxygen show, Chasing Maria Menounos. Believe it or not, the couple has been talking about weddings and their feelings on them since she was just 19 years old!
Article continues below advertisement