VIDEOS
Before You Go Out For Halloween, You Have to See What MTV's Girl Code Ladies Say About Costumes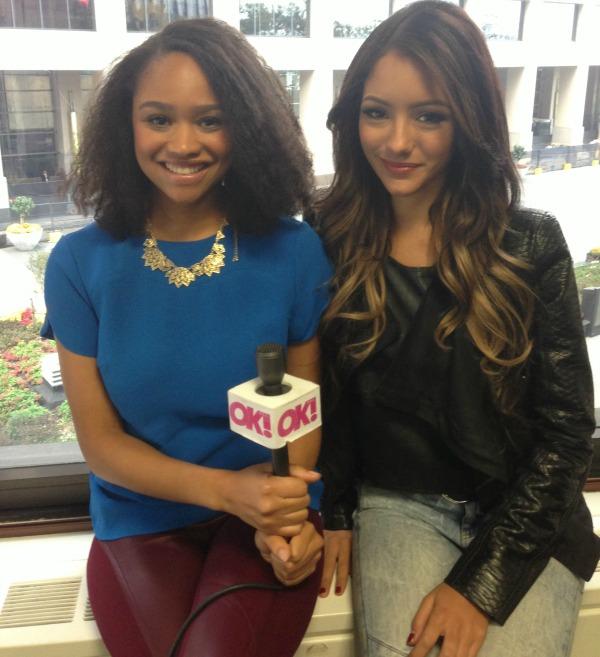 There's a good chance that you've had a discussion about Halloween costumes each and every day for the past 30 days. And there's an even better chance you still don't know what to dress up as tomorrow!
Photos: Beauty and fashion finds to complete your Halloween costume
Have no fear, the ladies of MTV's Girl Code are here. We caught up with Tanisha Long and Melanie Iglesias to get their hilarious and honest opinion on costumes for girls, guys, couples and more. Find out which costumes will prompt them to take a picture with you and which ones they might be wearing this year in the video above! Seriously though, you have to see Tanisha's Scandalous impression for yourself.
Article continues below advertisement