VIDEOS
The Cast of '21 And Over' Reveal Their Craziest Drunk Injuries!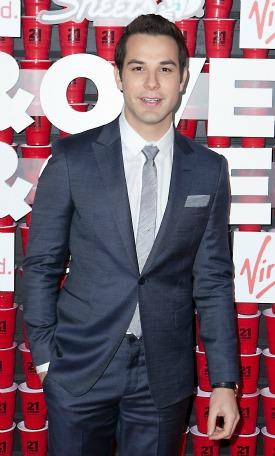 OK! caught up with the cast of 21 and Over to talk, well, drinking of course! Only makes sense as it is the central theme of the movie, which is in theaters now.
Photos: The hottest guys on MTV
Sure, their characters get into some crazy situations throughout the movie but we were surprised to find out Miles Teller, Skylar Astin and Justin Chon may have experienced even more insane situations in real life! Check out the video above to hear about drunken injuries they've sustained and if the "socks" they had to wear ever fell off (oops).
Article continues below advertisement