VIDEOS
Catching Up With Tara Lipinski: The Olympian Tells Us If She Still Wears A Lot of Sequins, Where Her Gold Medal is Now and the Song She Couldn't Wait to Skate To!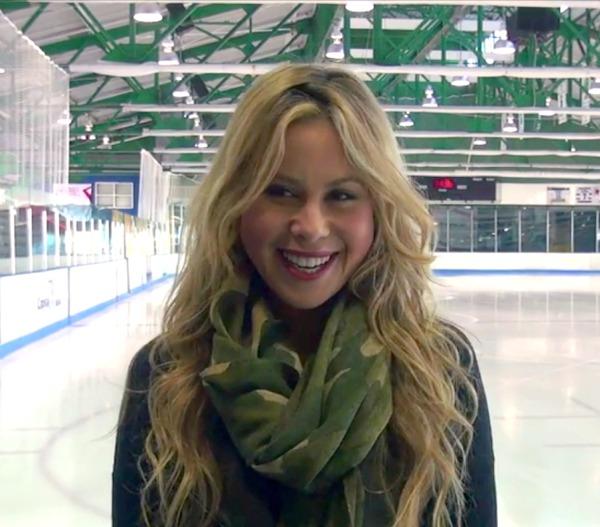 It's not every day you get to see an Olympic gold metal winner lace up their skates and hit the ice right in front of your eyes, but that's exactly what we got to experience. We caught up with Tara Lipinski who took the gold in the 1998 Winter Olympic Games in Nagano, Japan for women's ice skating and trust us, you'll want to be BFFs with her just as much now as you did when watching her on TV back then.
Article continues below advertisement
Photos: Try these delish drinks at your Golden Globes viewing party
We hit the Chelsea Piers Sky Rink in New York City to chat with Tara about what she's been up to, including her involvement in next month's Sochi Olympics! Check out the video above to hear Tara talk about some of her old ice skating getups (including those hair accessories and all those sequins), if she's been back to Japan since her big win and the fellow Olympians she keeps in touch with.