VIDEOS
Catfish Spoilers! Nev Schulman and Max Joseph Reveal That a Couple Will Get Married on Season 3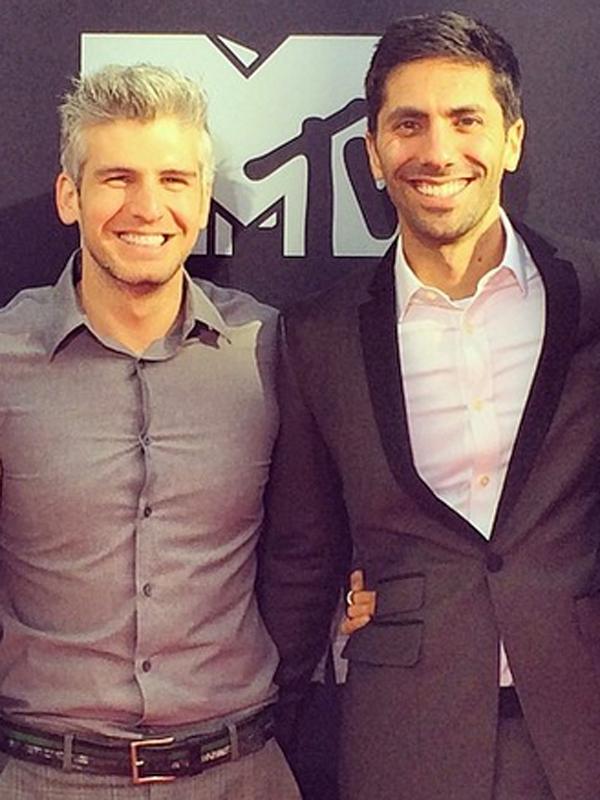 Our favorite bromance, the one between Nev Schulman and Max Joseph, returns to TV tonight with the season 3 premiere of Catfish: The TV Show, but season 3's not the same ol' thang as the first two seasons were. The guys told us that this season is darker. And also that it's got a different formula. And, most importantly, that by the end of one episode someone will end up married. Whoa!
Article continues below advertisement
But it wasn't all seriousness with these two! Nev and Max told us a hilarious story that happened during one of their many airplane flights this season (let's just say it involved "a lot of farts and cheese smells"), Max answered the fan-favorite question about his technique to keep his hand from getting tired when holding up the camera, and they also revealed if they still speak to previous Catfish-ers and Catfish-ees. Plus, what's the latest with Lauren and Derek, season 2's couple who got engaged on live TV?
PHOTOS: 25 Hilarious Gym Fails
Watch the guys above to find out all the answers to these questions, and tune into the premiere of Catfish season 3 tonight at 10pm on MTV! And PS: Come back to OKMagazine.com next Wednesday to see Nev and Max play OK! or Not OK!, Instagram selfie edition! Promise, you do not want to miss that one.
OK! News: Vote For Your Favorite TV Couple
Are you sad to hear that Lauren and Derek broke up? What are you excited to see on season 3? Tweet us @OKMagazine.