VIDEOS
Celebrities Reveal The Shows They Think YOU Should Be Watching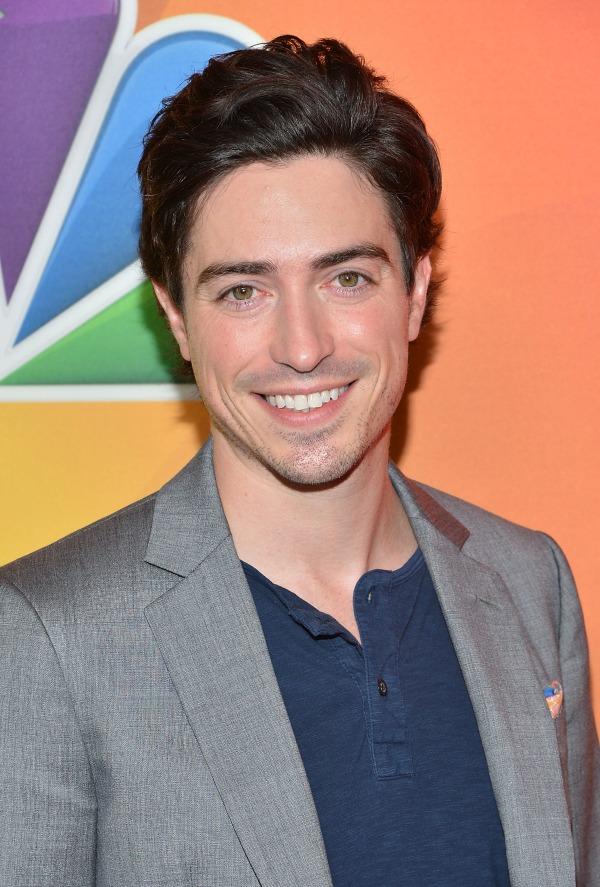 Yesterday NBC had their annual upfronts event where they showed off their new slate of shows to advertisers, so we jumped on the red carpet to chat with the stars of the new shows as well as the NBC hits.
OK! News: You should really be following these sports stars on Twitter
With all these new shows rolling out, we asked the celebs what show they currently watch that no one else does so they have no one to discuss the silly and/or shocking moments with. Check out the video above to see Ben Feldman, who has had a big week on Mad Men and stars in new rom com sitcom A to Z, do his best Kroll Show impression. Plus stars of Chicago P.D. and The Blacklist reveal the shows they think more people should be putting their eyeballs on, and see if you're currently watching Craig Robinson's favorite show.
Article continues below advertisement