VIDEOS
Celebs Without Makeup? See 5 Of the Hottest Fresh Faced Selfies of 2013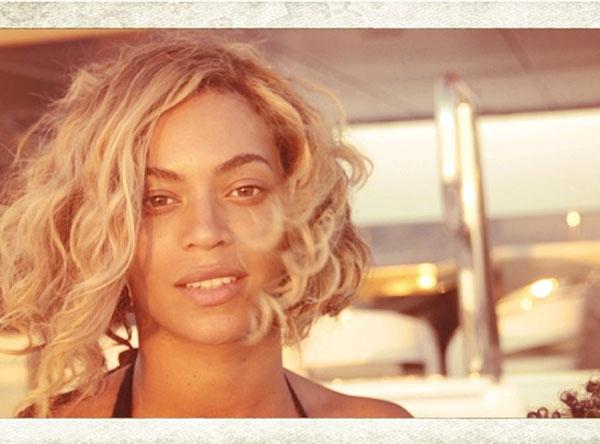 While some stars are afraid of sporting their natural beauty, others bit the bullet and rocked a fresh face in 2013. So which celebrities braved the media with makeup-free selfies? From Beyonce to Jennifer Aniston, we have the top five hottest shots of the year.
News: See Jessica Simpson's Makeup-Free Date Pic!
We love a fabulous beauty product, but sometimes it's nice to see Hollywood icons sans-cosmetics. With that, our hope for 2014 is to see more starlets showing of a bare face! It can't hurt to try every once in a while, right? Click play on the video above for more information and to see which lucky ladies landed in the winners bracket.
Article continues below advertisement