VIDEOS
Dance Kids ATL Sneak Peek—Meet The Hardcore Youngsters And Their Moms Who Will Do ANYTHING To Make It In The World Of Hip Hop!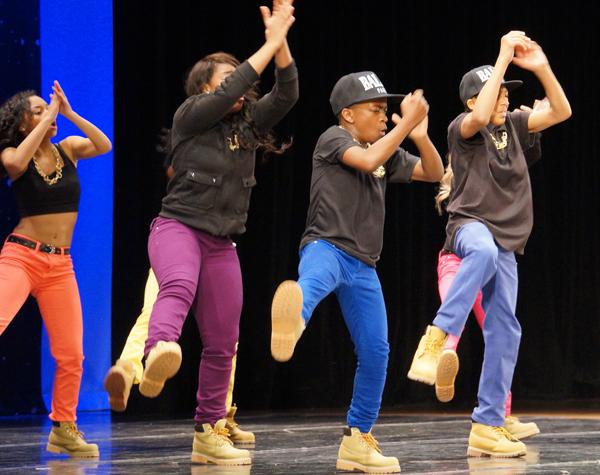 If you thought the world of competitive dancing couldn't get anymore cutthroat than what's captured on camera week in week out on Dance Moms, then think again!
Dance Kids, a one hour special which premieres on TLC Wednesday night, documents the trials and tribulations of young dancers trying to break through into the world of hip hop—and OKMagazine.com has an exclusive sneak peek.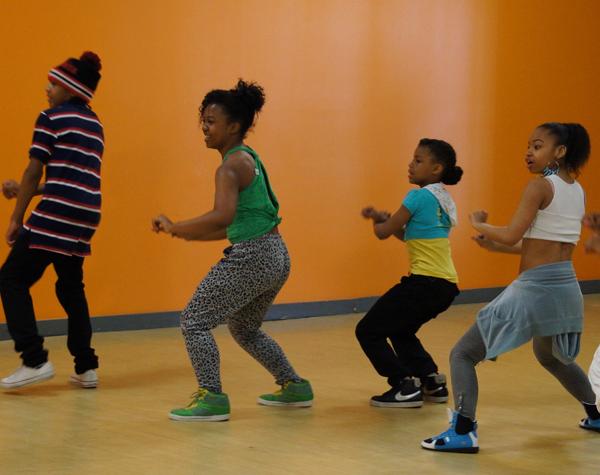 There's still hours to go before the show airs but Dance Kids has already earned itself a very distinguished celebrity fan—and he knows a thing or two about the world of hip hop!
Article continues below advertisement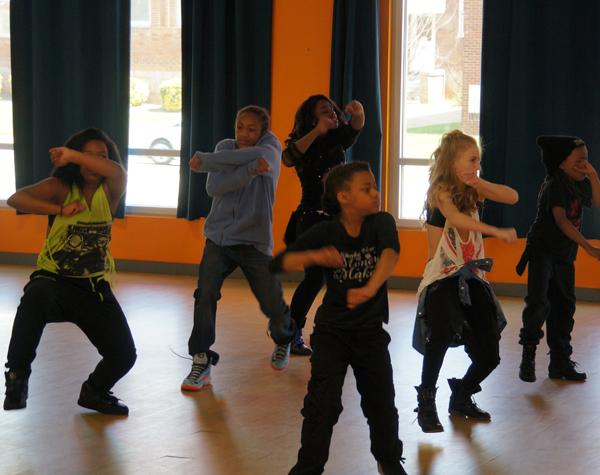 That alone should ensure some highly respectable ratings! Not that TLC needs any help in that department as the show promises to be must watch TV!
OK! News: 'Dance Moms' Star Melissa Insists She's The Nice One!
"If you want to dance hip hop, Atlanta is the place to be," the Dance Kids press release says. "At the heart of the hip hop scene is one dance studio that transforms raw talent into career driven superstars, where countless kids train at an early age to become the best dancers in the world.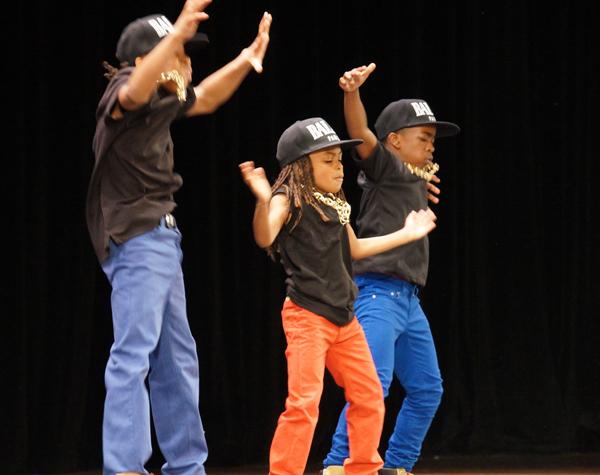 "TLC's Dance Kids showcases a young team of hardcore professional hip hop dancers as they tirelessly rehearse to prepare for their first performance of the competitive season.
Article continues below advertisement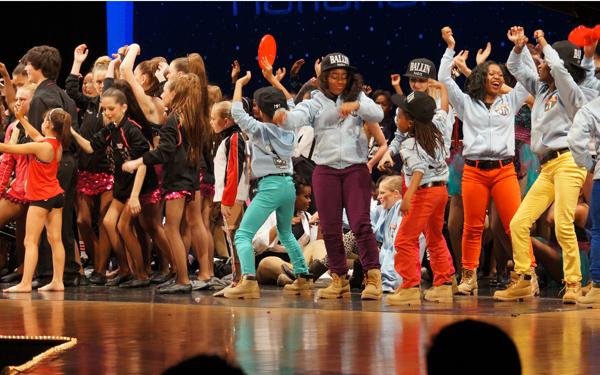 "For the families that support them, dance isn't just a hobby. They have had to make huge sacrifices to be a part of this cutthroat team and with just six days before the big competition, tensions are high as Sean and Tracey threaten to make cuts if everyone doesn't bring their A-game.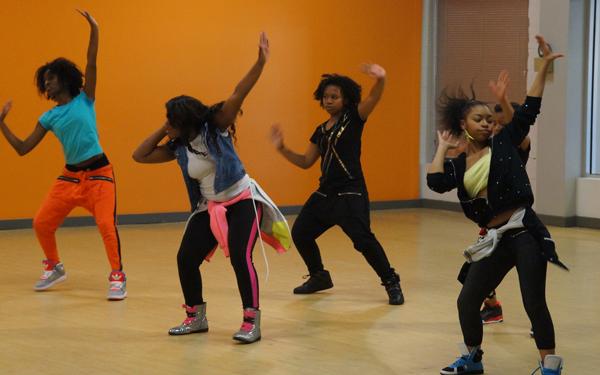 Tune in tonight to TLC at 10/9c to catch the full drama fueled and emotion packed hour long premier of Dance Kids.
Would you devote your entire life to helping your kid breakthrough into showbiz? Leave your comments below and tweet us @OKMagazine