VIDEOS
WATCH: Farrah Abraham Confirms That She's Going To Medical School While Partying At A Club In Hollywood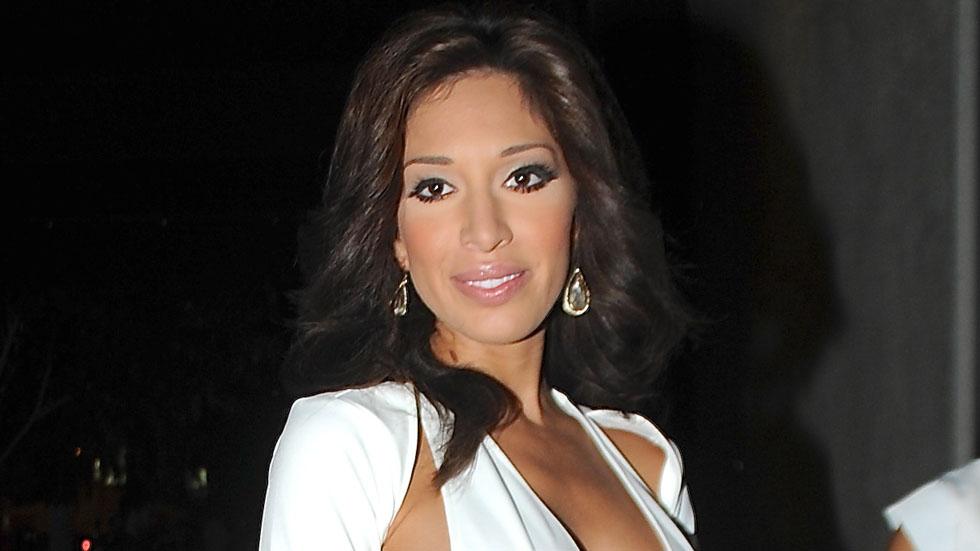 Have you ever had a doctor that looks like Farrah Abraham? It's about to become a reality for some patients in Texas, as the Teen Mom turned "adult entertainer" confirmed last night during an appearance at Star magazine's Hollywood Rocks party at Club Argyle that she is in fact going to medical school. Farrah has said in recent interviews that she wants to become a plastic surgeon (a field she has lots of first-hand experience in, clearly), and so one paparazzi asked her specifically which medical school she wants to attend.
Article continues below advertisement
WATCH: Farrah Abraham Has a Total Meltdown On Teen Mom OG
"It's going to be in Austin, TX where I'm living at," Farrah said while happily posing for selfies with fans. We don't believe that Ms. Abraham will become Dr. Abraham until we actually see it happening. Because doesn't Farrah have enough going on with Teen Mom OG being on air, her club appearances, her erotic novel trilogy, her sex toys, and oh yes, her daughter, Sophia?