VIDEOS
WATCH: Farrah Abraham Has A Total Meltdown In Her First Scene Back On Teen Mom OG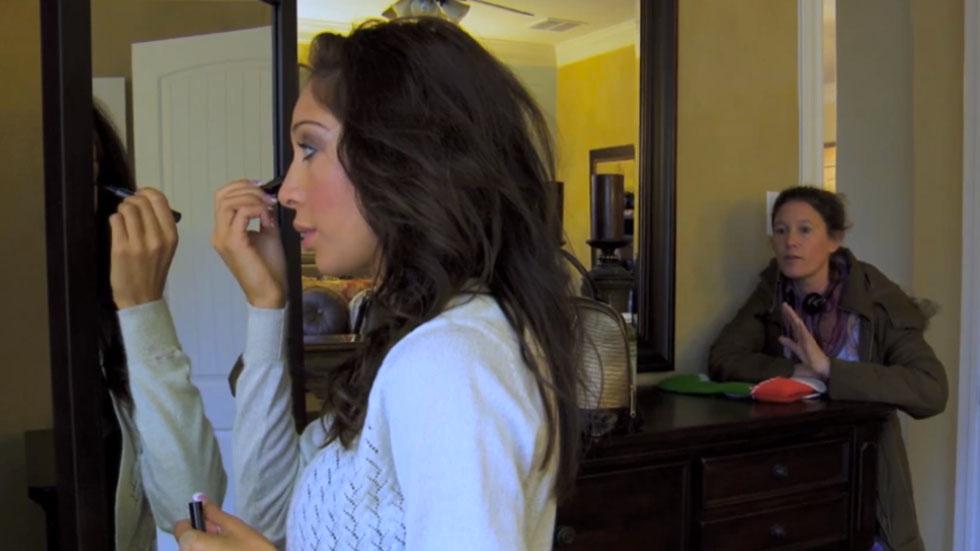 Farrah Abraham is officially back on Teen Mom OG as of next week, the fifth episode of the first season. And though we've gotten a glimpse already of how she makes her graceful foray back onto the show, today MTV released a full clip of her debut and, well, maybe it's not so graceful.
OK! Exclusive: Farrah Abraham Reveals Why She Didn't Want Her Boyfriend On The Show
When the show's producer Heather tells Farrah that they need to film a scene where she talks about her return, Farrah gets defensive, saying she doesn't want to talk about that. When Heather tells her that she can run the show, then, Farrah quips, "No, I don't get paid to produce."
Article continues below advertisement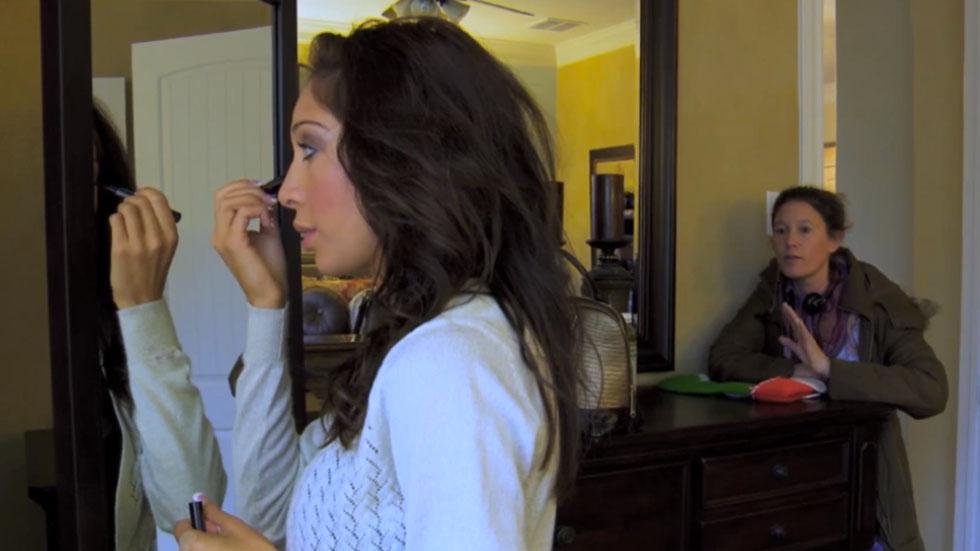 As Farrah becomes increasingly agitated that her parents are being "fake" on-camera, Heather brings in fellow producer Larry in the hopes that he can help. But instead, Farrah gets more upset and starts crying, saying that she's "not going to talk anymore" about how she was originally not brought back to the show because she's already resolved those issues in counseling.
PHOTOS: The Teen Mom OG Girls Reveal Their True Thoughts About Farrah
But don't take our word for it because clearly our description doesn't do the video justice. Watch above to see the full three-and-a-half minute clip of Farrah having a fit, and tune into the new episode of Teen Mom OG Monday, April 20 at 10pm on MTV.
Do you think Farrah was overreacting? Are you happy or dissapointed that she's back on the show? Tweet us @OKMagazine.