VIDEOS
Find Out What Spinoff Show Jeff Lewis is Afraid Will Be Coming to Bravo Soon!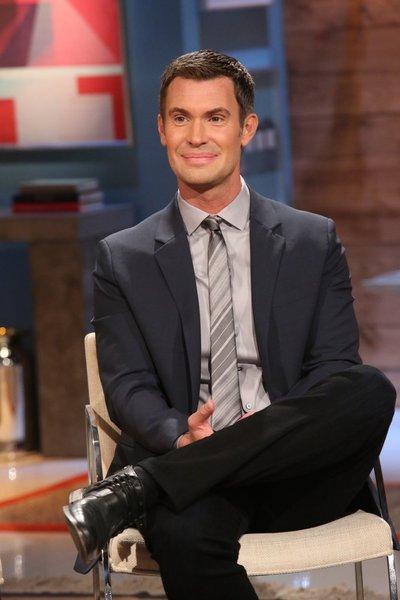 There is really no channel that has mastered the spinoff show quite like Bravo. So when we asked Jeff Lewis about a potential spinoff idea, see why it had him thinking twice!
OK! News: NeNe Leakes opens up about her "bridesmaid-zillas"
Also in the video above, Jeff talks about the possibility of his therapist Dr. Donna tuning in to see him on TV and why he wants to hold on to this therapist for a while. He also discusses this season of Property Envy and why he was so hard on one of the stars of the show.
MORE ON:
Interior Therapy with Jeff Lewis
Article continues below advertisement