VIDEOS
Giuliana Rancic Solves All The Holiday Dilemmas! From Tipping to Traveling, She's Got All The Smart, Creative Answers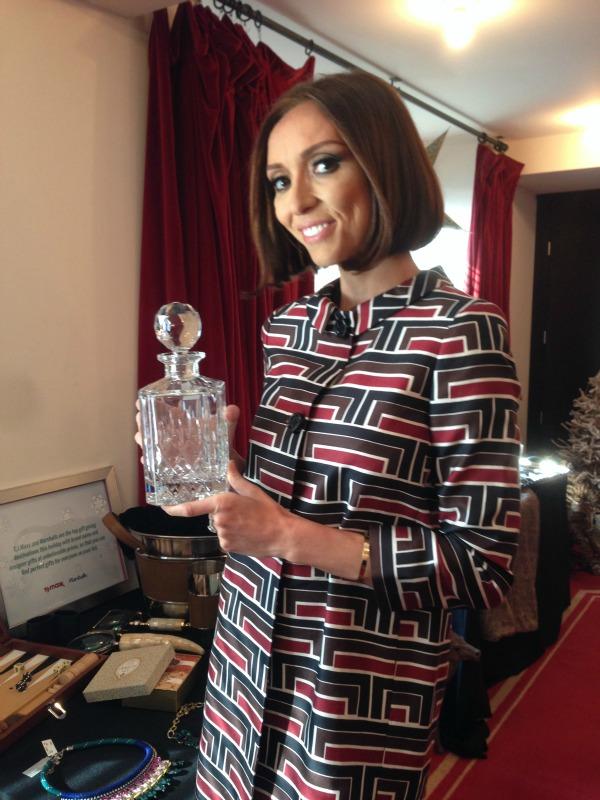 She's got it all. That Giuliana Rancic has a hot, awesome husband (hi Bill!), the cutest little baby Duke and even all the answers to your holiday stress. What more could you want from a gal?
Photos: See the best celebrity Christmas cards
When we caught up with Giuliana to chat about the busiest time of year, of course she had a simple yet thoughtful solution to every situation that might arise. Check out the video above where she shares her brilliant tips for traveling and trying to juggle baby, bags of presents and her own luggage. We even got her to spill on what she wants Bill to get her for Christmas and we think she's been a good girl and deserves at least one this year!
Article continues below advertisement