VIDEOS
Lilly Ghalichi Goes Shahpping for Shahs—What Gifts Would She Get Her Castmates?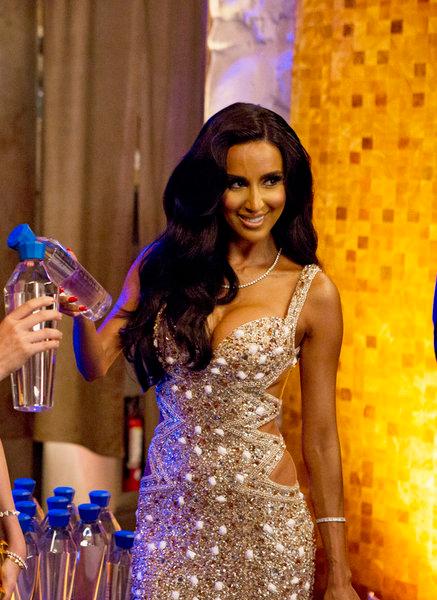 'Tis the season to do some shopping! So when you're fabulous Lilly Ghalichi, what comes to mind as presents for your Shahs of Sunset castmates? That is exactly what we asked her in a little game called Shah-pping for Shahs.
Check out the video above where Lilly comes up with the perfect gift for each of her castmates, and know they are all sophisticated and fancy and personalized! Find out who she is getting head-to-toe gold garb, who's going to be spending even MORE time admiring themselves in the mirror and who will be rocking the hottest shoes in town.
Article continues below advertisement
Photos: Did Lilly make our list of 23 hottest reality TV stars ever?
And her gift idea for GG? Well, let's hope no one's around in case GG decides to use it! Plus, her dream gift for Coconut sounds like the best thing in the world. Let's all chip in a few bucks to see this come to life, ok? Lilly also dishes that we will see a big b-day part for Coconut on the show this year—where she'll surely be arriving in style!