VIDEOS
Hip Hop Stars Reveal Their First Big Purchases from PS3's to Bentleys!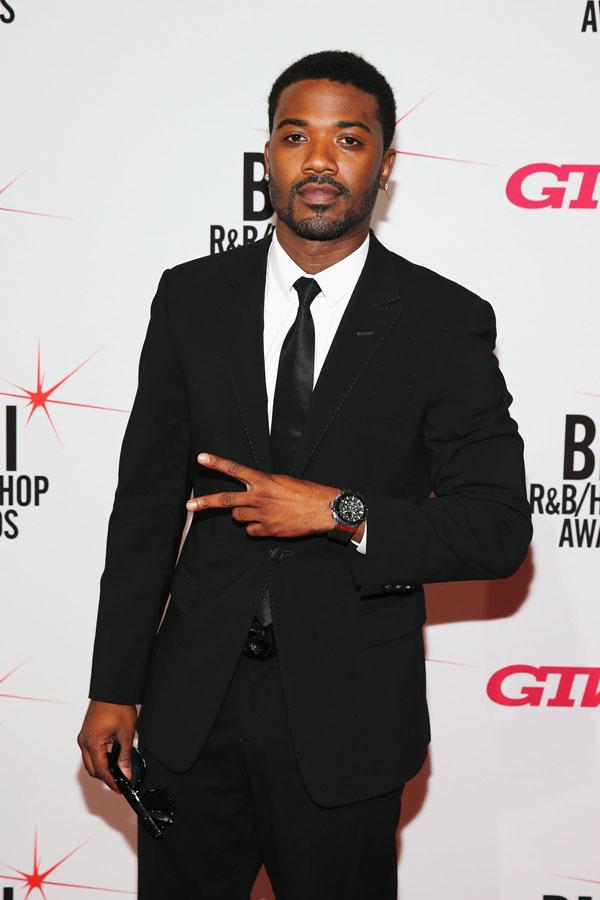 I got very close very quickly with the producers, songwriters and artists at this year's BMI R&B and Hip Hop Awards. Right off the bat we were talking about money and nicknames and it doesn't get more personal than that!
Watch: See the new Jay Z and JT video now!
Since the event was honoring Birdman and Slim of Cash Money Records, I asked attendees not only what their first big purchase was but if they still use it! Find out who bought houses, cars or things for their moms! Awww! Plus, find out which star bought a BMW and now has no idea where it is. Oops...
MORE ON:
BMI R&B and Hip Hop Awards
Article continues below advertisement