VIDEOS
Jay-Z And Justin Timberlake Debut the Music Video for "Holy Grail"—On Facebook!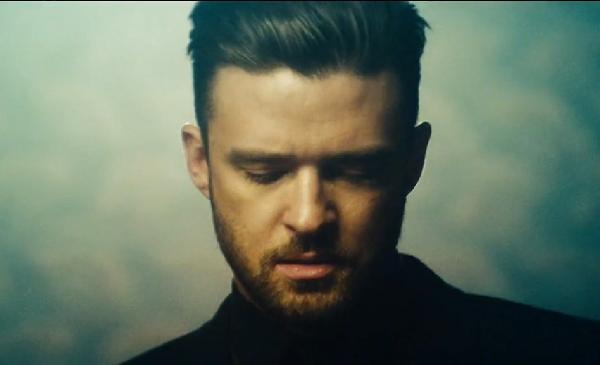 Ok you guys. Let's all make a unanimous decision to stop talking about the mini *NSYNC reunion that happened at the VMAs. Instead, let's focus on present-day Justin Timberlake, ok? Because current JT is still pretty great. Case in point is the just-released music video for one of his many duets with Jay-Z, "Holy Grail." But leave it to JZ and JT to debut a music video in a super innovative way—via Facebook.
Article continues below advertisement
Poll: Vote For The Best New Song of the Week
This video is the first by a major artist to premiere exclusively in Facebook's video player, and the video is exclusive to Facebook until 12 noon EST tomorrow (Friday). Not that Mark Zuckerberg needs more impressions or money, but we don't hate this idea. Especially because that one time, Justin Timberlake starred as Mark Zuckerberg's friend in The Social Network. But right. Sorry. Focusing on present-day JT here. Getting sidetracked.