VIDEOS
How Celebs Like Miley and Taylor Use Their Unique Styles to Fuel Their Careers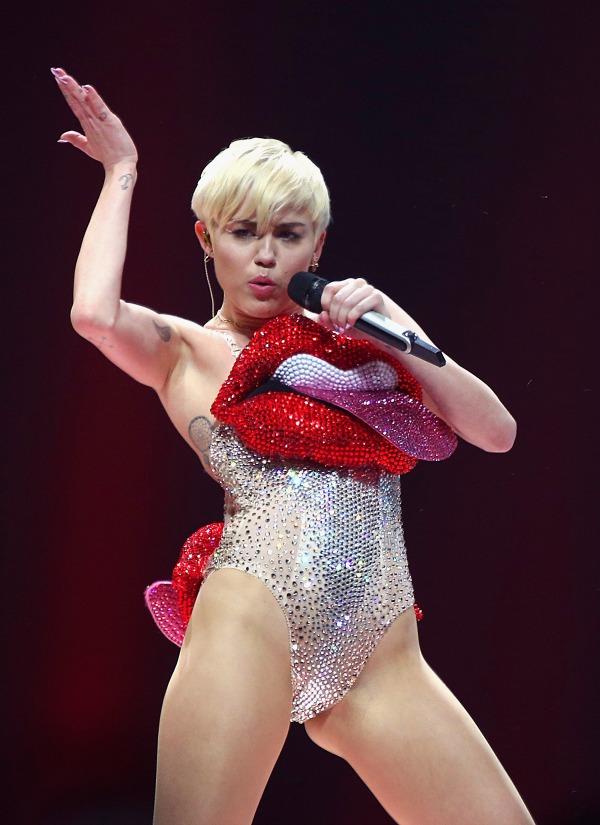 Empowerment is the big buzz word in Hollywood lately and everyone wants in! So, what does that mean exactly? For starters, the ability to do what you want to do, as our celebrity lifestyle expert Kimberly Friedmutter explains in the video above.
OK! News: Josh Altman throws some shade at his MDL LA co-stars!
In this week's Think Like a Star, we learn that many celebrities today are earning empowerment over their careers by embracing their unique styles. Miley Cyrus enjoys controversy and isn't shy about it as she makes twerking an everyday dance move. Emma Stone gets her empowerment by landing roles as the stable go-to girlfriend of the world's most loved superhero. Taylor Swift has become a music mega-mogul by building her reputation as a clean teen regardless of who she does or doesn't date. They've all found what's worked for them and built their brands off of it.
MORE ON:
Kimberly Friedmutter
Article continues below advertisement