VIDEOS
James Franco is Not Happy With Australia's Recent Decision — Find Out Why!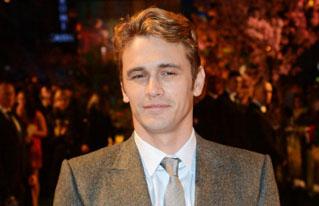 James Franco is not a happy camper. The 34-year-old actor just got word that his latest movie, I Want Your Love, is going to be banned in Australia for explicit content. James took to YouTube to speak about the ban and defend the movie. To find out what explicit content the movie contains and the reason Australia doesn't want it being played in their theaters, check out the video above!
Do you think Australia was right for banning the film? Tweet us your thoughts @OKMagazine and comment below!
Article continues below advertisement