VIDEOS
WATCH: Jamie Foxx Addresses Katie Holmes Dating Rumors—Are They Or Aren't They?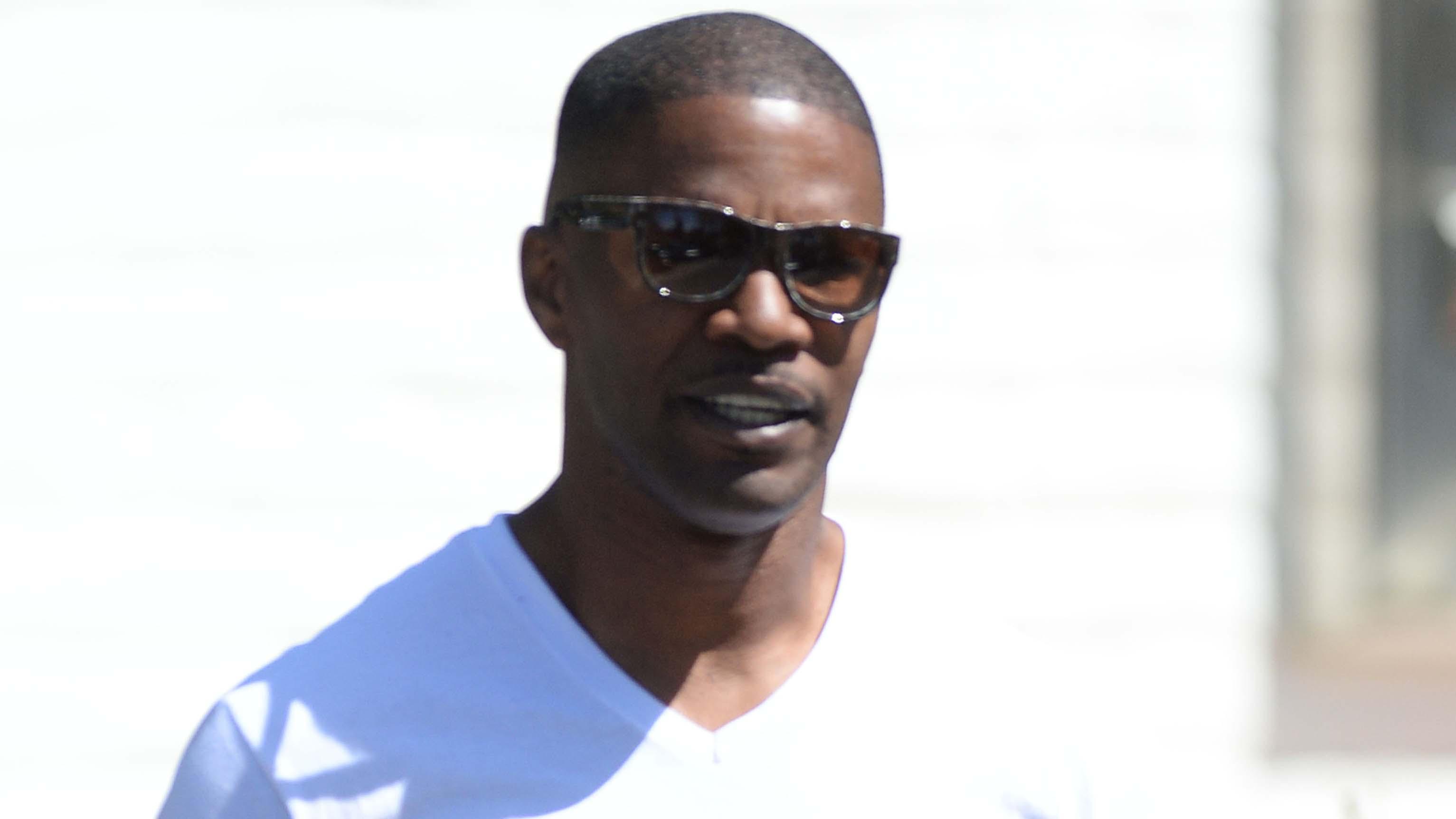 Alright, so maybe Jamie Foxx and Katie Holmes aren't an item after all.
For the past couple of years, it's been speculated that the two have a romantic relationship, and last week, new reports emerged that the actors have been secretly dating but are not ready to commit to one another. The reports only increased after a picture of the two seemingly holding hands went viral online.
PHOTOS: Katie Holmes And Jamie Foxx Are Dating But Not Ready For Commitment
Article continues below advertisement
But Jamie is telling everyone it is not true. When asked by paps if they're dating, he said bluntly, "No. We're just friends." He went on to say that the two are actually working on an animation project together.
PHOTOS: Katie Holmes Enjoying Single Life After Tom Cruise Divorce
Hmmm..do you believe Jamie? Watch the video above and let us know your thoughts in the comments section below.