PHOTOS
Katie Holmes And Jamie Foxx Are Dating But Not Ready For A "Serious Commitment:" Report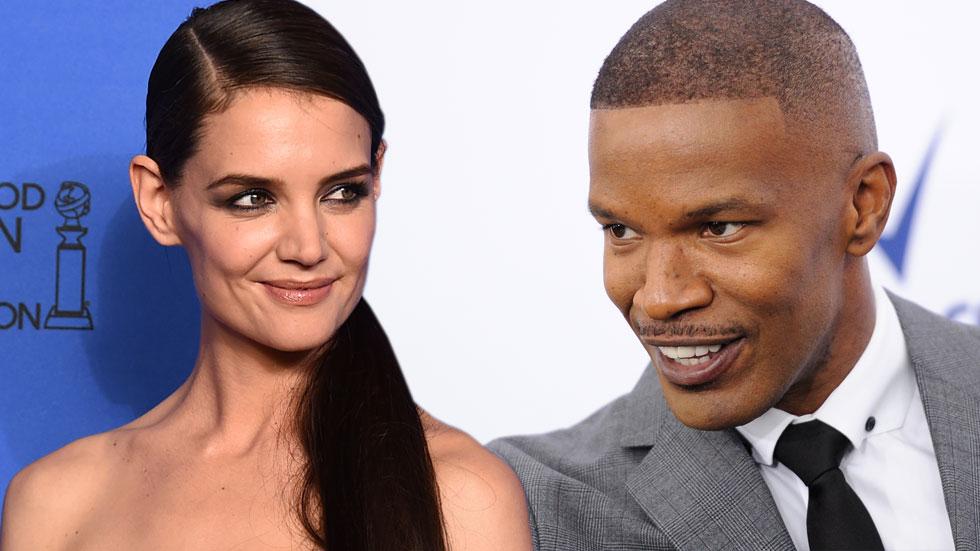 katie-holmes-jamie-foxx-dating (1)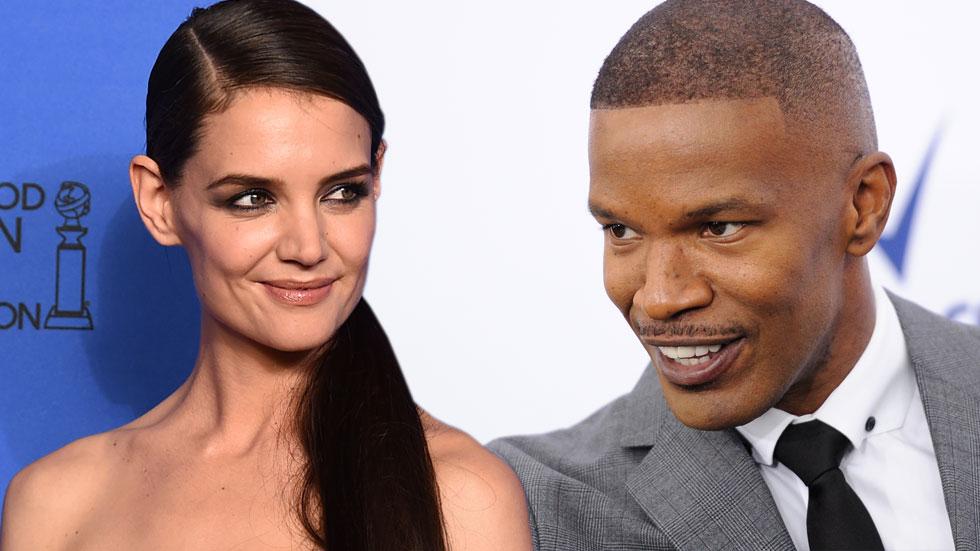 Fans haven't heard too much about Katie Holmes' dating life, or Jamie Foxx's for that matter—and that's because the two have been secretly dating each other, and keeping their romance under serious wraps!
Article continues below advertisement
Gold Meets Golden event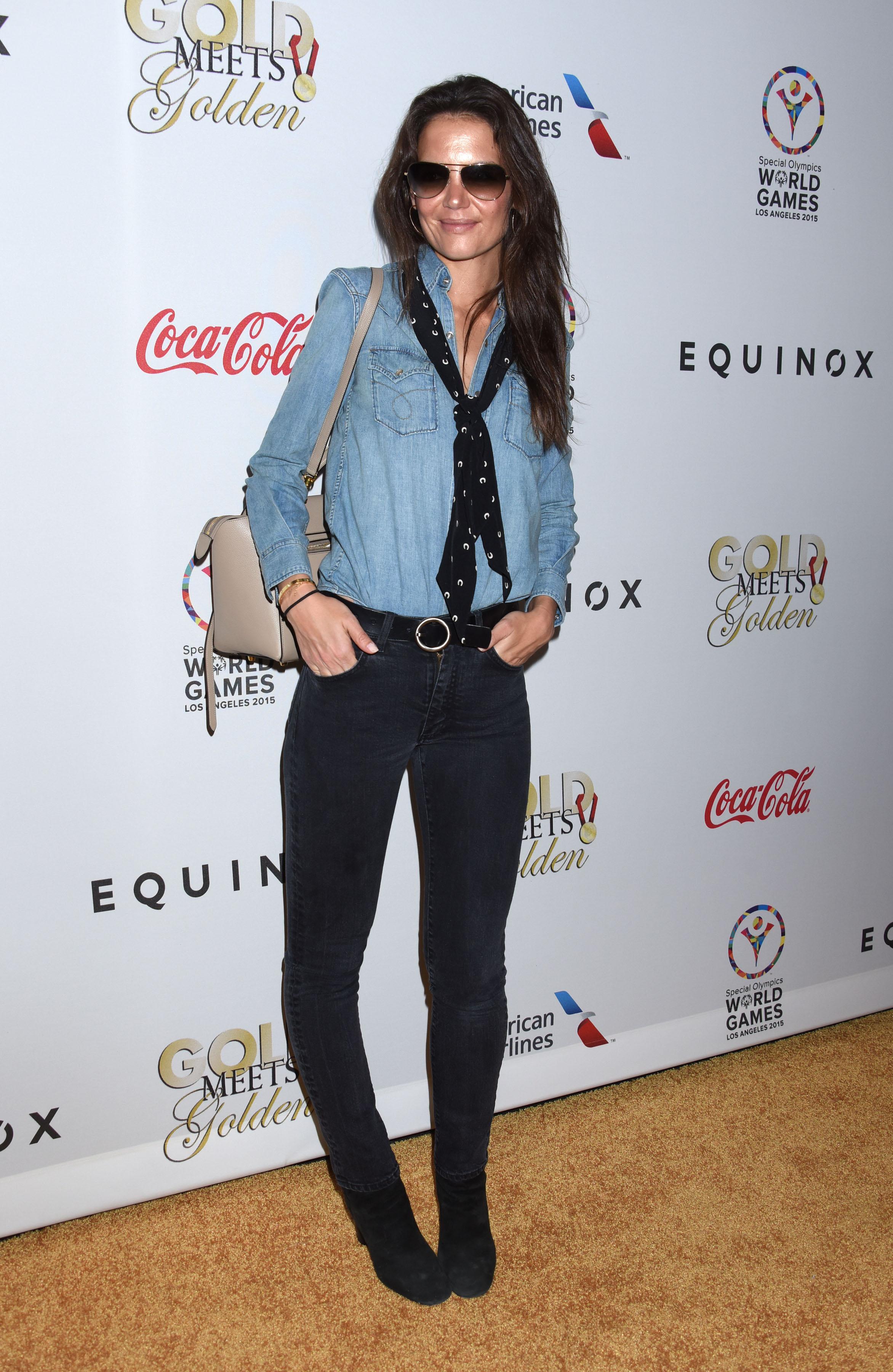 According to reports, the two have been seeing one another for over a year! But don't expect to see them out together on a date anytime soon.
Actor Jamie Foxx dines out with a mystery woman at Mr Chow in Beverly Hills, CA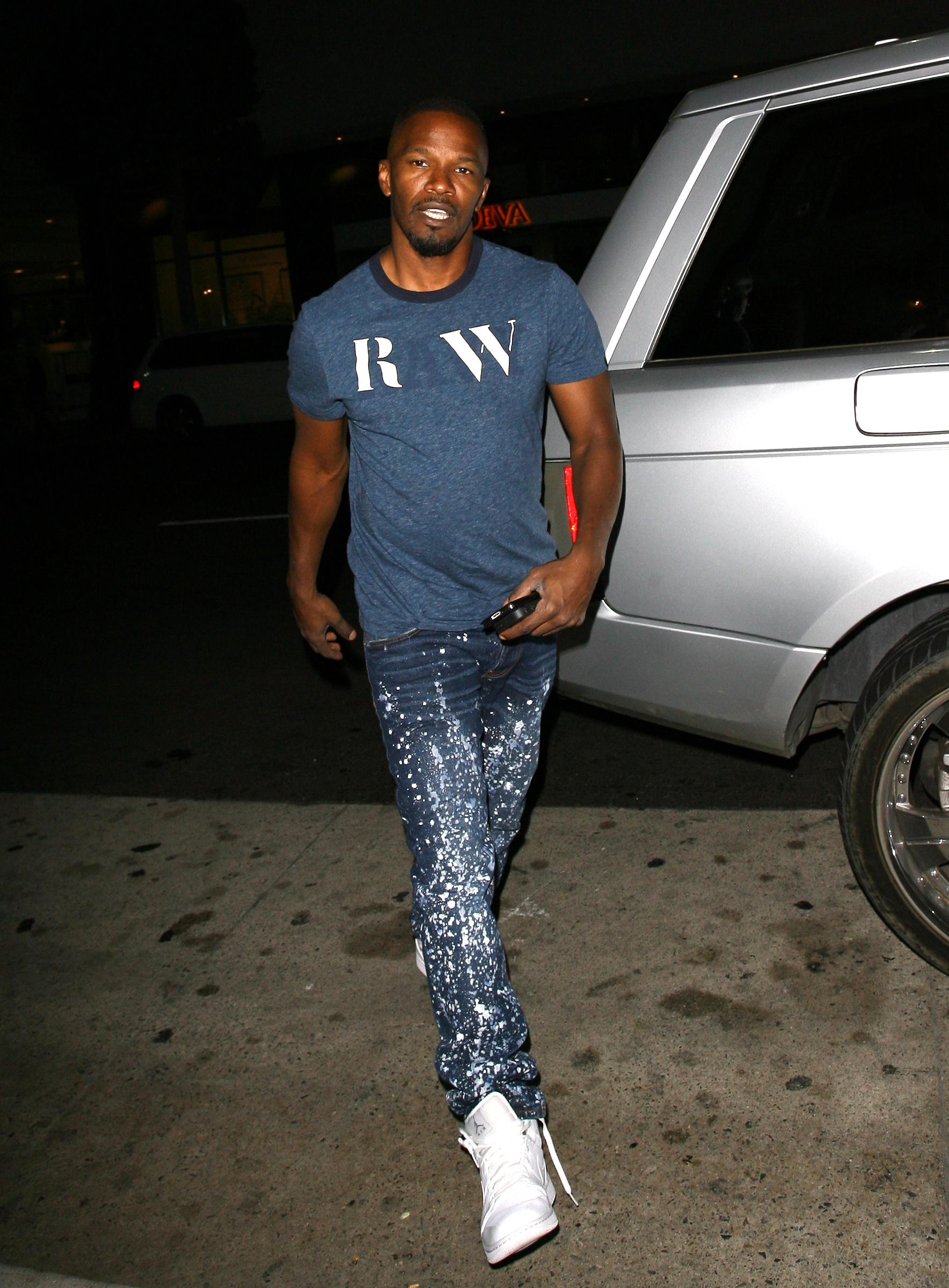 "This is not some intense romance," says a source. Rumors about Katie and Jamie first surfaced in 2013, after the two were seen dancing together and getting close at a benefit party in East Hampton, N.Y. Katie split from Tom Cruise after five years of marriage in June 2012.
Article continues below advertisement
Celebrities arrive for the Zac Posen Fall 2015 fashion show in New York City, NY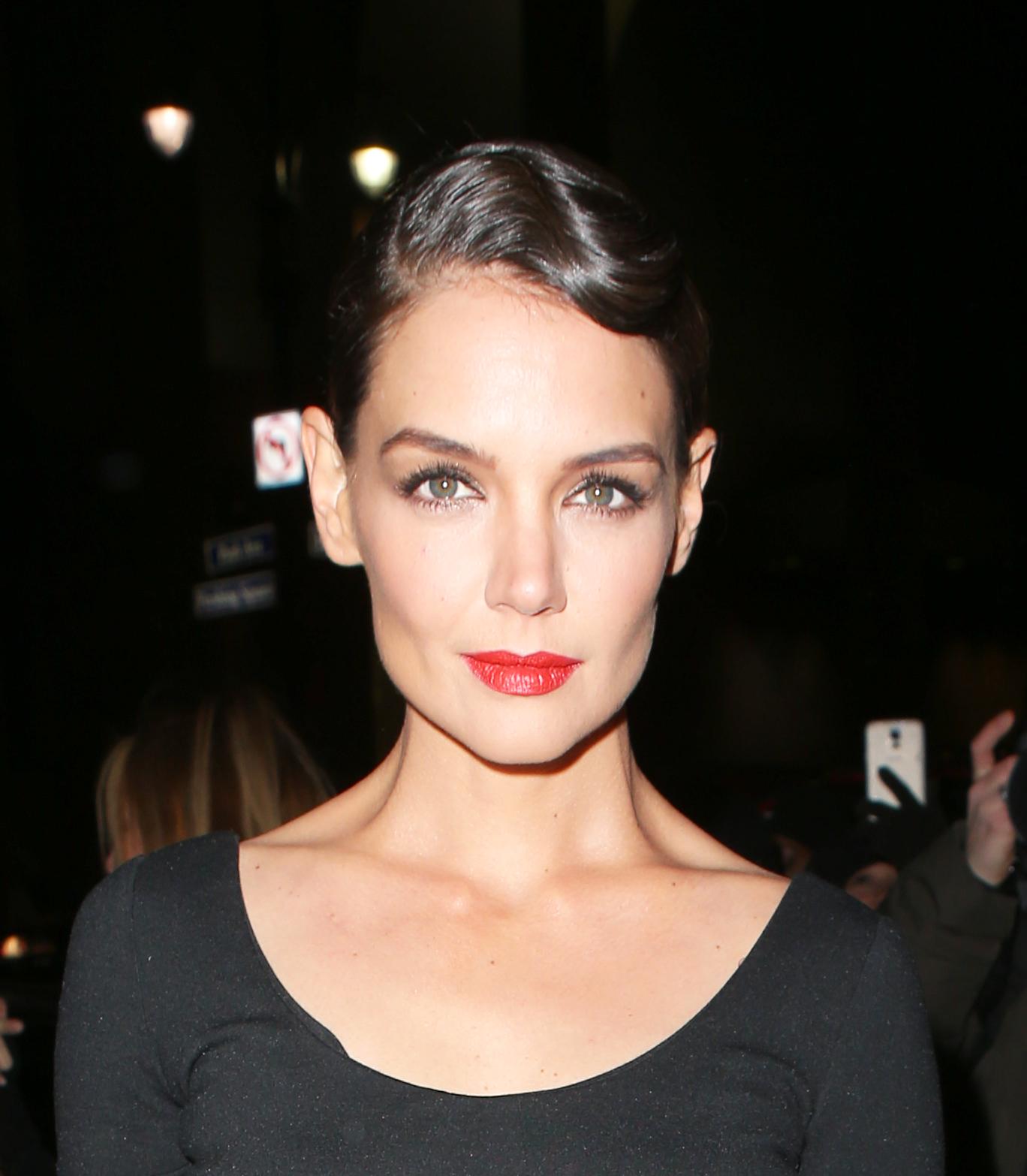 "They are two adults who are attractive and single, and so apparently conclusions will be drawn. But contrary to those conclusions, they're not about to run off and make some serious commitment."
Article continues below advertisement
Oscar-winning actor Jamie Foxx is seen low key in a hoodie as he arrives in Los Angeles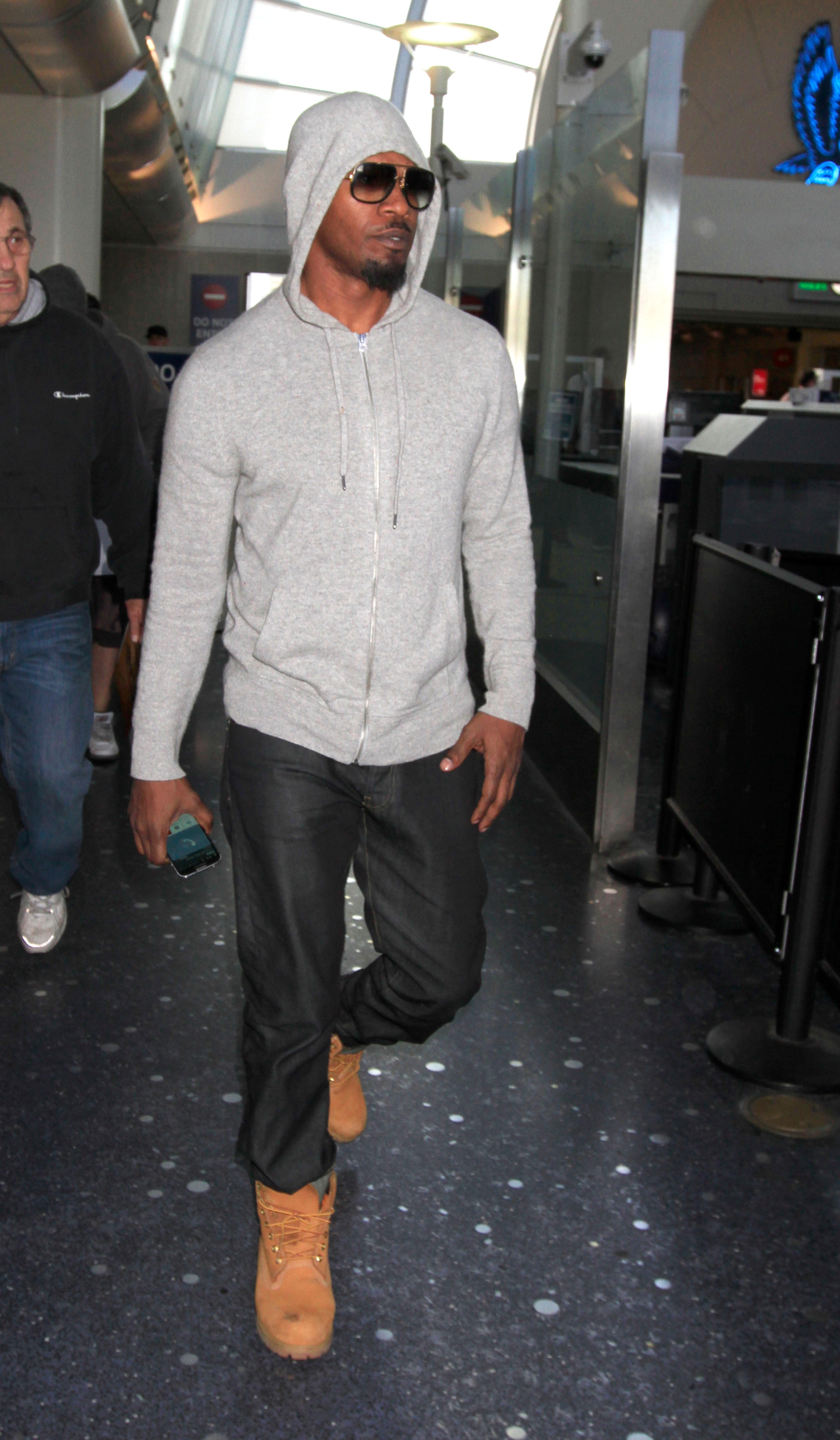 Article continues below advertisement
Katie Holmes sighting at Fall 2015 Fashion Week in NYC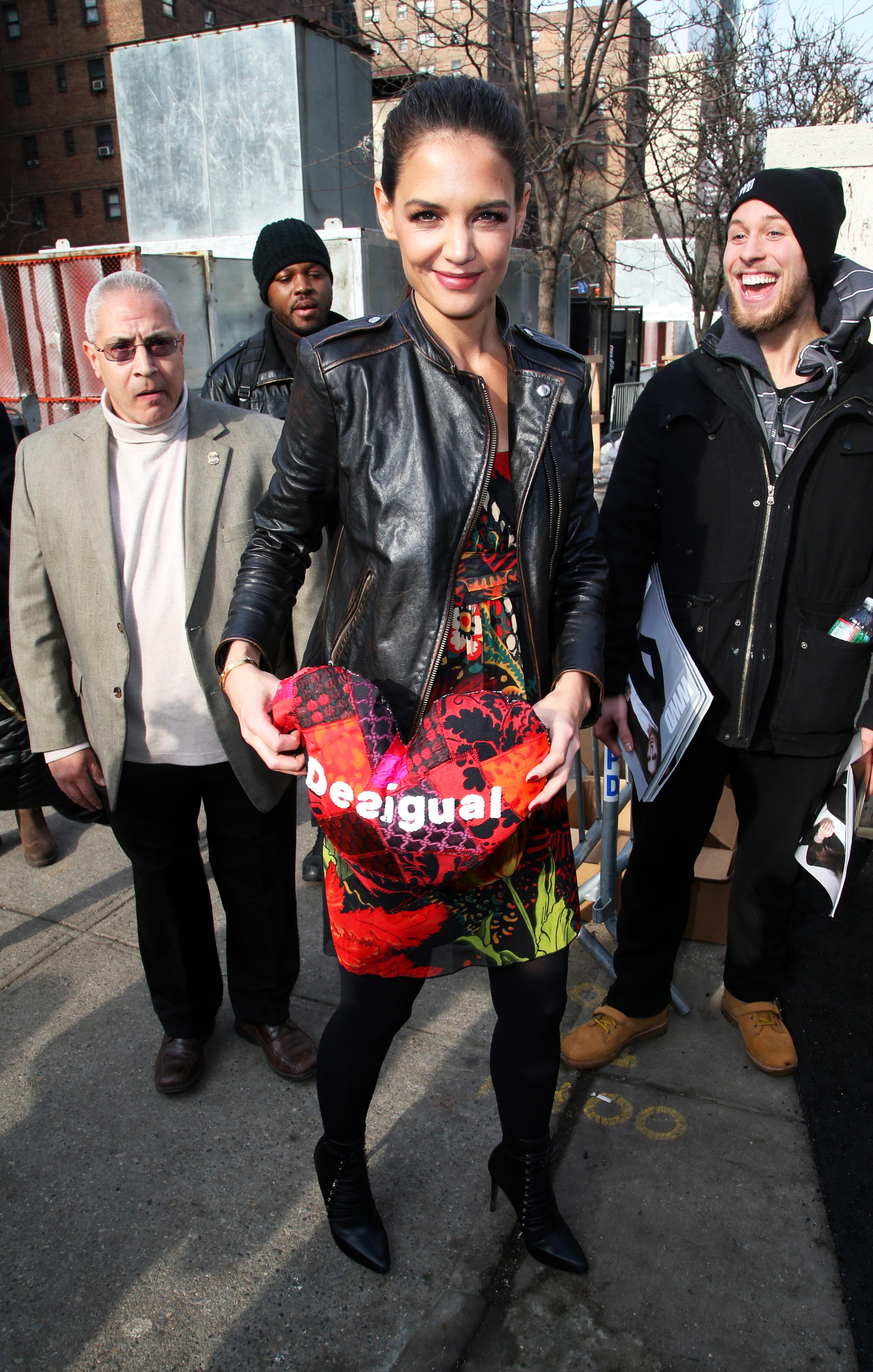 Dancing is not all they've done, however. Katie and Jamie have been spending "hours together" and an insider says she has been spotted visiting the actor in Los Angeles.
Article continues below advertisement
Bafta Film Awards press room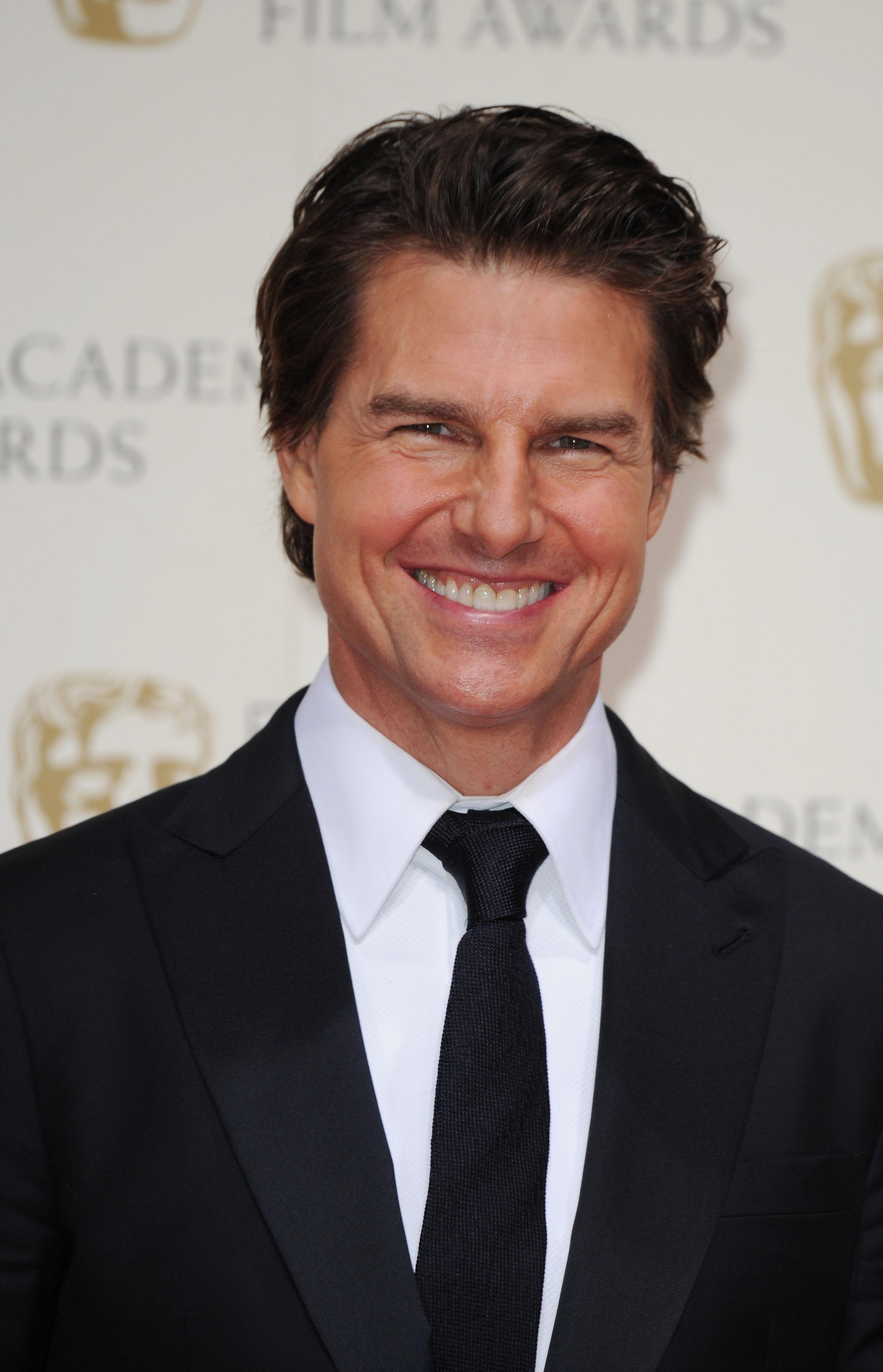 Tom won't be happy to hear this, considering he worked Jamie on the film Collateral in 2004. "I love Jamie. First of all, he's just an amazing human being, just so multi-talented," Tom said when Jamie received the MTV Generation Award at the 2013 MTV Movie Awards.
Article continues below advertisement
Jamie Foxx