VIDEOS
Watch Jessie J And Boyfriend Luke James Arrive In Los Angeles Together!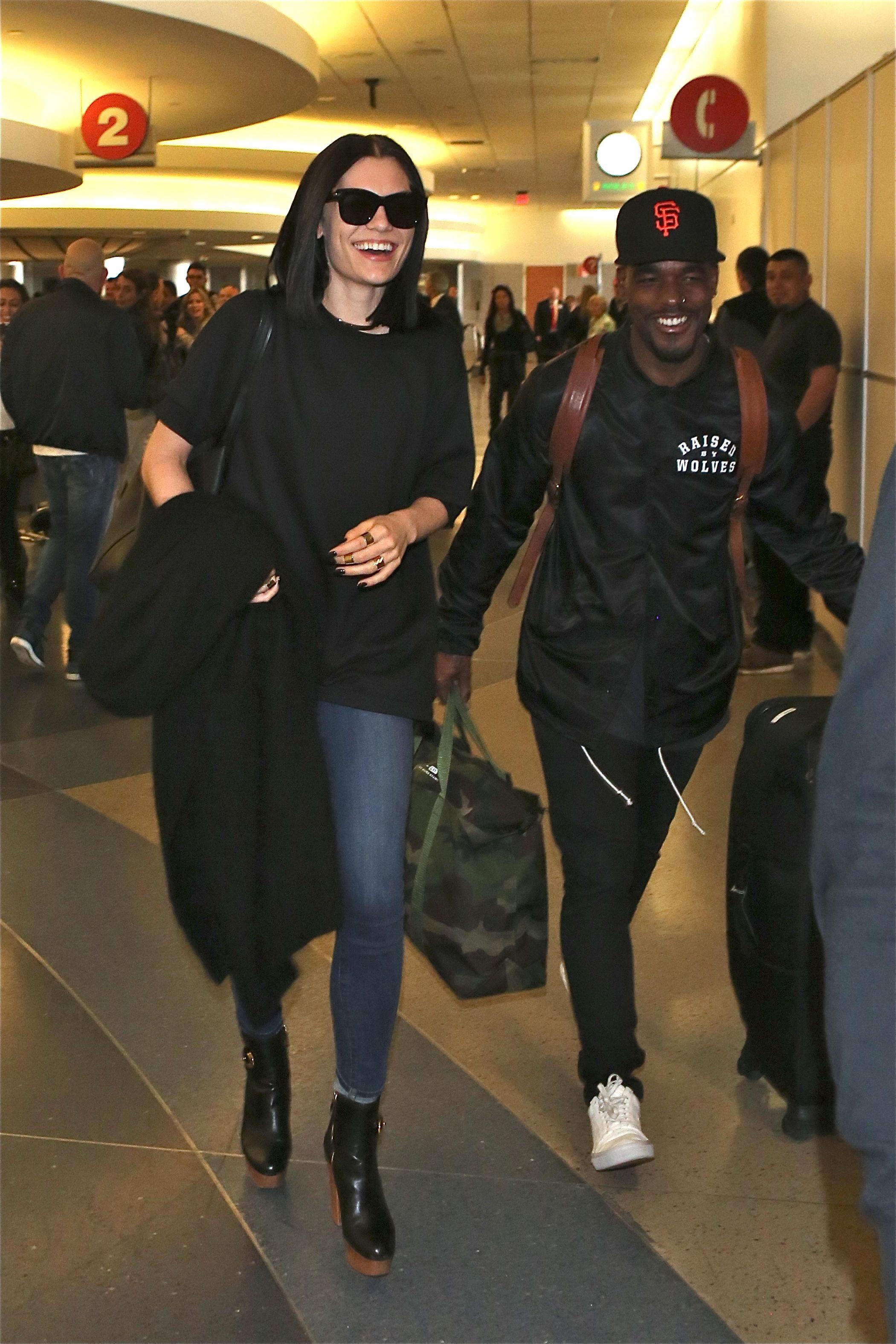 Jessie J has gotten herself a new man, fellow artist Luke James, and the two were seen arriving in Los Angeles at LAX this week!
The "Bang Bang" singer had no time for the papparrazi, wearing dark shades and not speaking to anyone as she left the airport and met up with her man.
PHOTOS: 8 Female Celebs That Are Richer Than Their Significant Others
The two have been pretty cute lately, spending Thanksgiving together and posting loving posts on Instagram. How cute!
Article continues below advertisement