VIDEOS
Watch: Justin Bieber Talks About That Paparazzi Fight, His Mustache and Heartbreak in The Trailer for Believe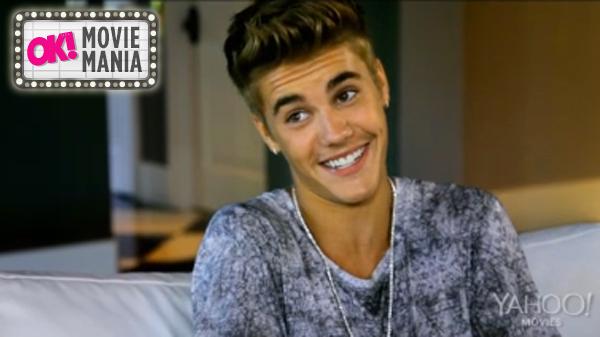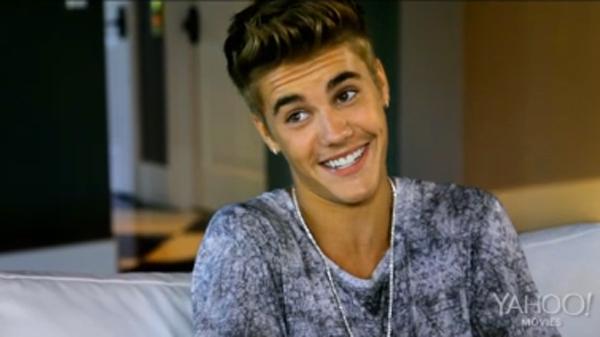 When you're Justin Bieber, one big-screen movie just isn't enough. Less than three years after Never Say Never came out and made the world fall in love with the Biebs, now comes Believe, Justin's second concert slash documentary film that's this time focusing specifically on his worldwide Believe tour.
Watch: Miley Cyrus Spoofs Justin Bieber's Sleeping Video
This is the first time Beliebers are seeing the first full-length trailer for the movie and so much is happening in these 2.5 minutes. Bieber goes into detail about that time he almost hit a paparazzi, why he grew out his mustache, what it's like to go through heartbreak in the spotlight (has someone told Selena Gomez about this?!) and more. Watch it here:
Article continues below advertisement
Believe hits theaters on Christmas! Are you excited for the film? Do you think Justin really needed a second movie so early into his career? Tweet us @OKMagazine.