VIDEOS
Kandi Reveals the RHOA Lady She's Shockingly NOT Mad At?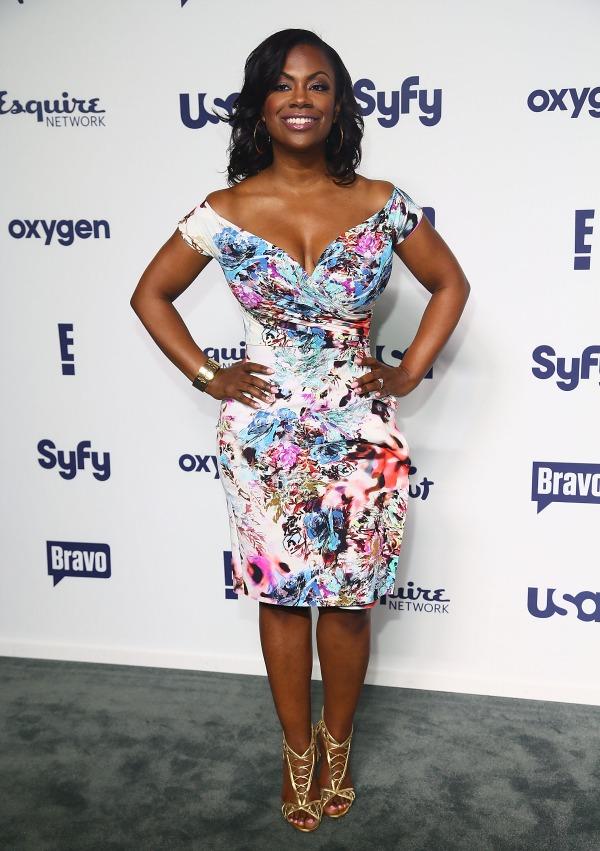 Tonight is the big finale of Kandi's Wedding, including a look at what was surely one of the biggest and best parties of the year so far! But before you can say the word "honeymoon", Kandi and Todd will be rolling right into the next season of The Real Housewives of Atlanta.
PHOTOS: 9 celebs who wore nontraditional wedding dresses
With her family drama (hopefully) behind her, is Kandi ready for the RHOA drama again? She opens up about why her wedding special was so much more stressful than RHOA and why she sometimes questions her decisions. But when it comes to those Atlanta ladies, Kandi speaks the truth when she says, "You never know what to expect" but she "thinks" she gets along with everyone right now. As we know all too well, that can change in the wave of a scepter!
Article continues below advertisement
MORE ON:
The Real Housewives of Atlanta
The finale of Kandi's Wedding airs tonight at 8 p.m. ET on Bravo.
Are you excited for another season of RHOA? Tell us in the comments below or on Twitter @OKMagazine.