VIDEOS
Karina Smirnoff Readying A Revealing New Book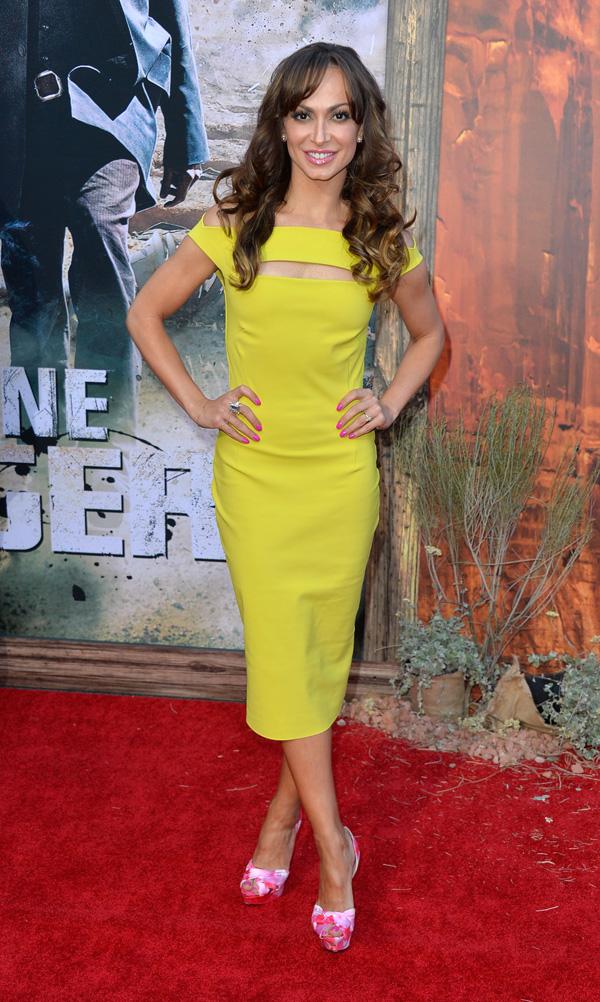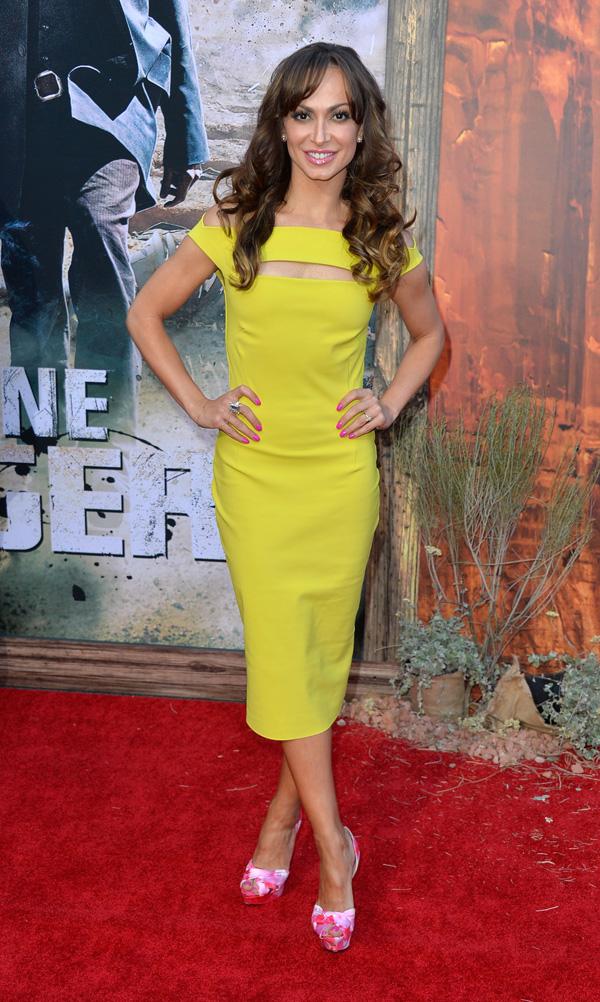 Dancing with the Stars favorite Karina Smirnoff has led a pretty colorful life in her 35 years, and she's currently working on a book that aims to shed some light on previously unanswered questions.
"It will delve into questions people have often asked which I haven't been able to answer," she says. "It's non-fiction with the stories where the names are a little twisted."
Article continues below advertisement
So is this tell-all going to make Karina a few enemies?
"None of it is bad," says the dancing pro. "It's all fact. None of it is horrible. Some of this information is out already, some isn't. A lot of times I've decided not to speak up and say certain things and address certain things and it's not because I didn't want to say bit, it's because I wanted to step back and look at the situation and learn from it. Now that I have I'm ready to share those lessons."
MORE ON:
Dancing With the Stars
OK! News: Who Does Peta Murgatroyd Want To Cha Cha With On DWTS?
Karina, who has previously been engaged to baseball player Brad Penny and fellow DWTS star Maksim Chmerkovskiy, says the process of writing the book has made her look at life a little differently.
"The more you talk about it (your life), the more you realize," she says. "The more you write the more you understand that people's perception is their reality. It's an interesting observation. I can't say too much because I don't want to give it all away but it's a very eye-opening book for me while I was writing it and definitely for anyone who will read it."
Article continues below advertisement
Photos: Get North West's Nursery Look For Less
Karina says the tome should be available in the next few months (which is a bummer because it sounds like it would make an amazing beach read right now!), and in the meantime she has plenty of other projects on her plate. A short film she worked on with her former DWTS celeb partner Ralph Macchio is in its final edits and she'll join Maks on Broadway this month for a three-week stint in the show Forever Tango.
Is there a question you're hoping Karina answers in her book? Tell us in the comments below or tweet @OKMagazine.