VIDEOS
16 & Pregnant Preview: Karley's Boyfriend Wants To Spend $1,000 on a Truck Instead of Their Twins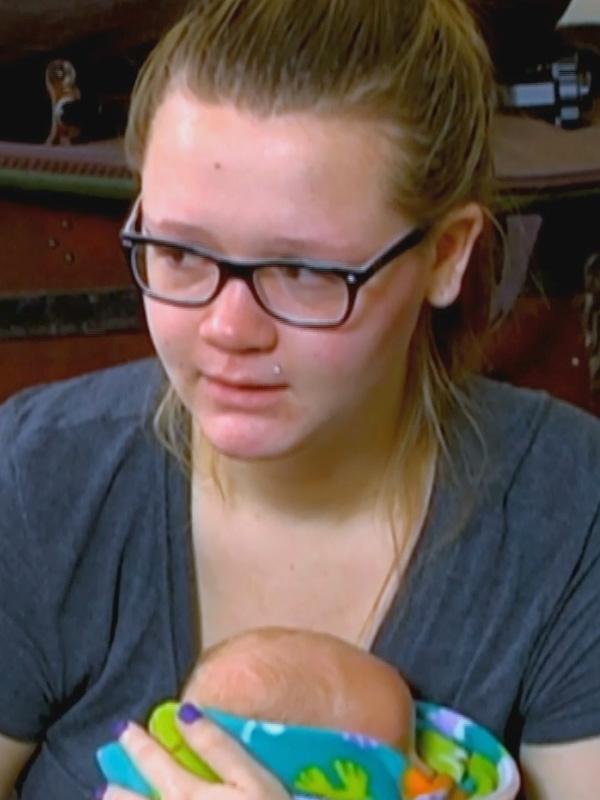 One look at Karley Shipley's episode of 16 & Pregnant—airing tonight at 10pm on MTV—and we're having flashbacks to Leah Messer and Corey Simms. Both couples have twin girls, get married really young after getting pregnant, and both have a baby daddy who'd rather spend money on a material object than his babies. We know now that Corey redeemed himself after that, but still.
Article continues below advertisement
In this exclusive clip, Tony tells Karley that he wants to buy a $1,000 truck, but Karley advises that it's not the best idea since the truck only fits three people and that he should spend money on his family rather than himself. It then turns into a fight where Karley gets upset that she can't earn her own money and do anything for herself, due to the fact that, you know, she has two newborns to take care of and all.