VIDEOS
WATCH: Kendall Jenner Parties It Up In Cannes At Chris Brown Concert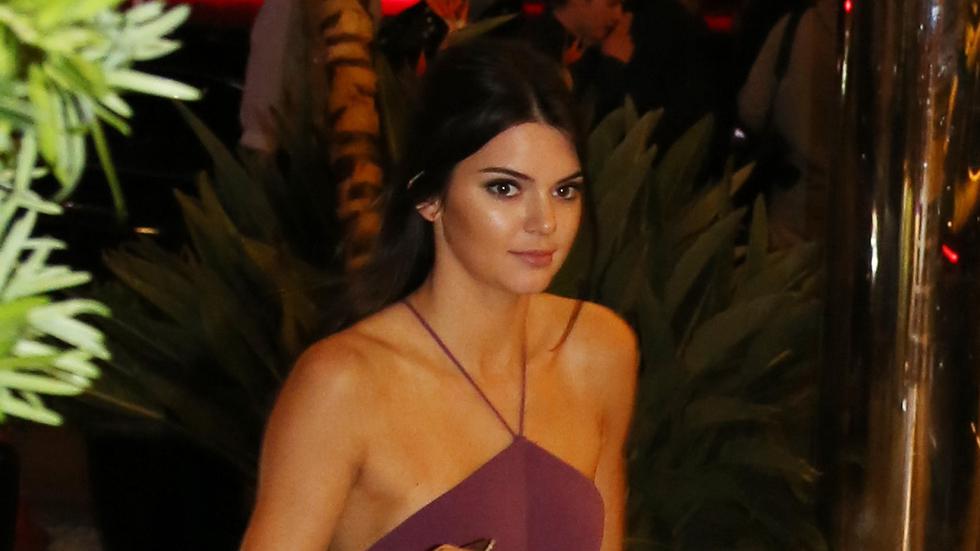 Clearly the Cannes Film Festival isn't only about films. Chris Brown, who's in no way a movie star, put on a concert at a hotel during the film festival, and of course Kendall Jenner, who's been hitting the Cannes red carpet and party circuit with her gaggle of model BFFs all week, was in attendance.
PHOTOS: Kendall Jenner Parties With Cara Delevingne At Cannes
Kendall looked gorg for the concert, wearing a teeny little purple dress that for the following day's AIDS gala she threw a chiffon skirt on top of. But we can't blame Kenny—with so many events to go to in such a short period of time, we're all for wearing the same outfit in two different ways.
Article continues below advertisement
caption id="attachment_1001259081" align="alignnone" width="640"