VIDEOS
Kimberly Friedmutter Teaches You to Think Like A Star And Stay Trim While Traveling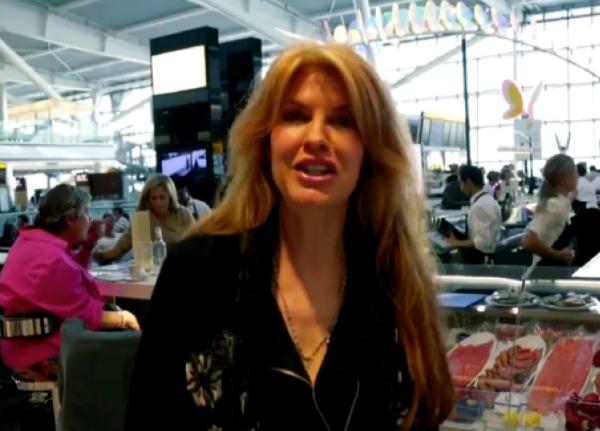 You work so hard to get in shape to go on vaca and as soon as you get there you want to relax with some yummy food, right? Well, we have just the tips for you to not worry about your weight while away!
Photos: Beauty products that help you achieve celeb-status 
In our latest video with lifestyle expert Kimberly Friedmutter, she teaches you to think like a star and use these tips and tricks to stay trim while on a trip. You'll get back from your getaway looking even better than when you left! Find out the simple things you can do in the video above.
Article continues below advertisement