VIDEOS
ICYMI: Watch Britney Spears' (Spice Girls-Inspired?) New Video for "Work Bitch"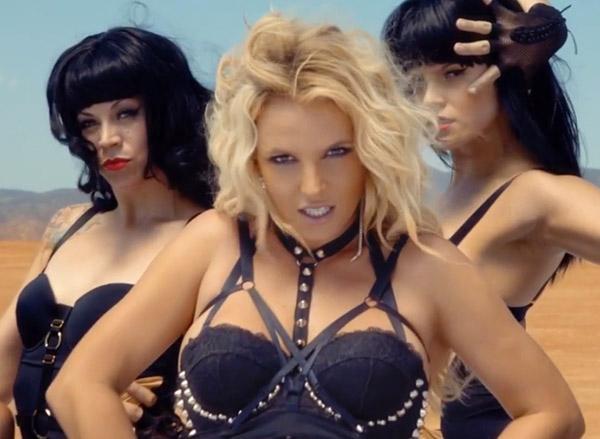 Last night during night 2 of the iHeartRadio Music Festival on The CW, Britney Spears' new music video for "Work Bitch" made its big, anticipated debut. And you know what? I like it. Don't hate me but I really do not like this song. I also do not understand why Britney is singing this song with a semi-British accent. But I like this music video, mainly because this part of the video...
Article continues below advertisement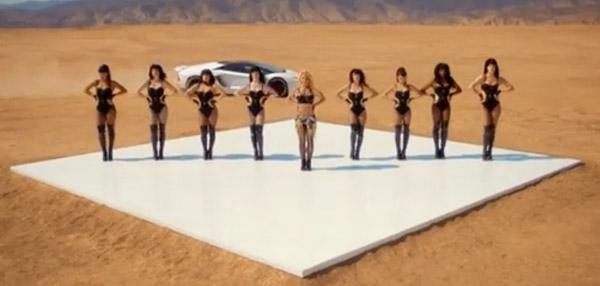 ...reminds me of the Spice Girls video for "Say You'll Be There" where they wear black leather ensembs in the middle of the desert. The video's also been getting comparisons to Beyonce's "Run The World (Girls)" but no...Spice Girls all the way.
youtube=https://www.youtube.com/watch?v=9ro0FW9Qt-4&w=480&h=360
And also because like, how hot does Britney look? If her new "Piece of Me" show at Planet Hollywood in Vegas is going to be anything like this, I want to book a flight there ASAP. I'm not sure how I feel about all that kinky stuff and the whole Britney-as-a-rich-girl-bossing-around-her-female servants thing, but I'm not a feminist so whatever.