VIDEOS
Kourtney Kardashian and Scott Disick Buy a New Mansion—Doors Away From Justin Bieber!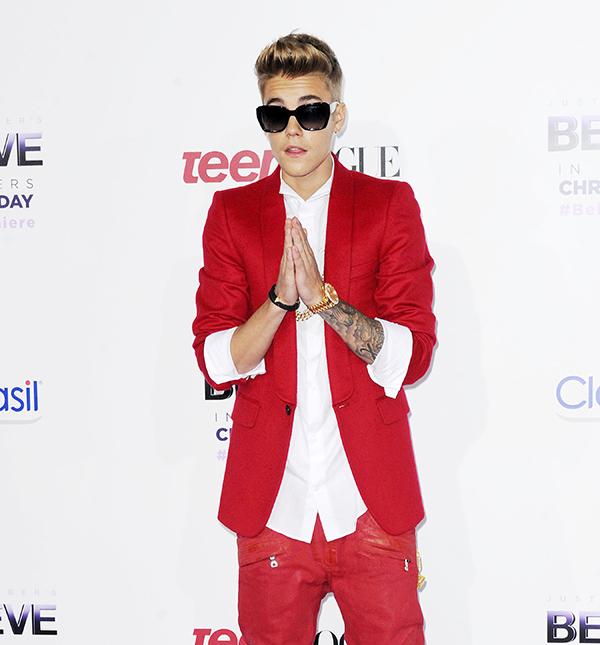 Article continues below advertisement
How much did they pay for the new place? Apparently they handed over a solid $5.8 million to call the house, measuring in at 12,000 sq. ft., their own. Now we don't know if the famous couple plan on hosting a house warming party, but we would have hoped that the Biebs would have brought over a fruit basket or something. Since Justin Bieber is currently in a DUI/drag racing predicament, the gesture might take a few weeks.