VIDEOS
WATCH: Bruce Jenner Admits Kris' Support Of His Transition Has Been 'Absolutely Overwhelming' In KUWTK: About Bruce Clip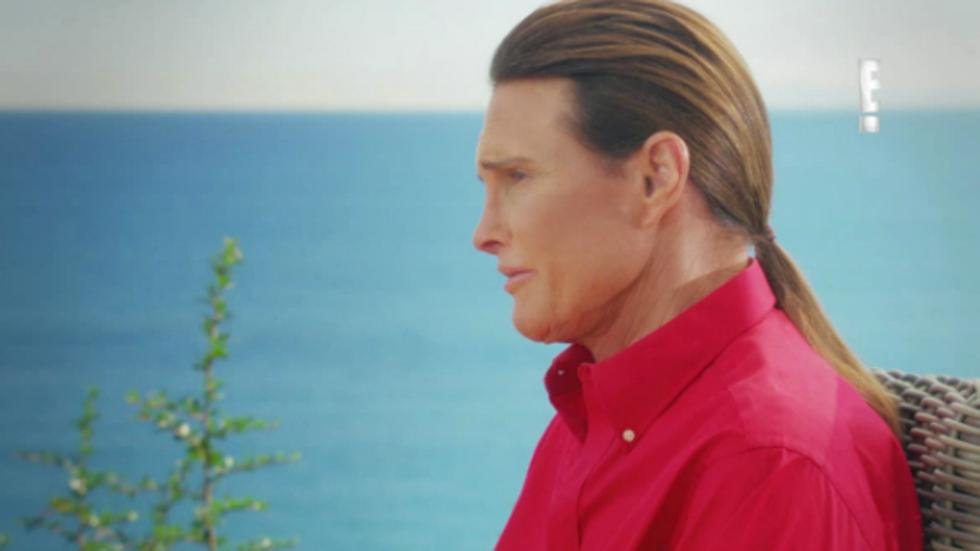 You may have been reading reports that Kris Jenner doesn't support Bruce Jenner during his transition to a female, and blah blah blah. And sure, it's hard for her considering Bruce and Kris spent 25 years of their lives together, but that doesn't mean she doesn't support his new lifestyle or love him any less.
WATCH: Bruce & Kim Kardashian Bond Over Makeup in KUWTK Preview
And that becomes very apparent in this heartwarming clip from the upcoming Keeping Up With The Kardashians: About Bruce special. As old footage of the couple from the 90's plays in the background, Kris reflects on their relationship in this sneak peek, admitting that their marriage was strong. "There wasn't anything we didn't do," she said. "And we could not keep our hands off each other."
Article continues below advertisement