VIDEOS
KUWTK Preview: Watch Kris Jenner (And Boyfriend Corey Gamble) Celebrate Her 59th Birthday With A Club Appearance In Las Vegas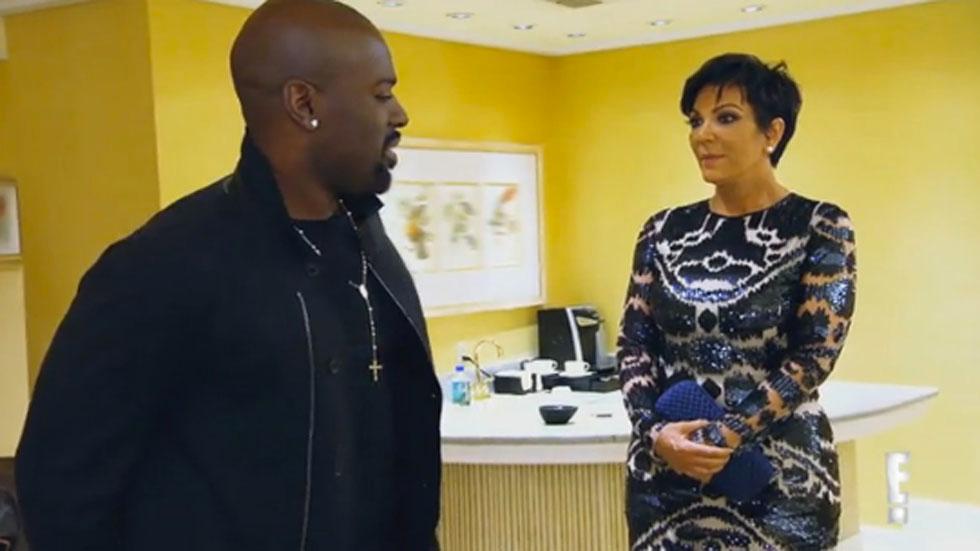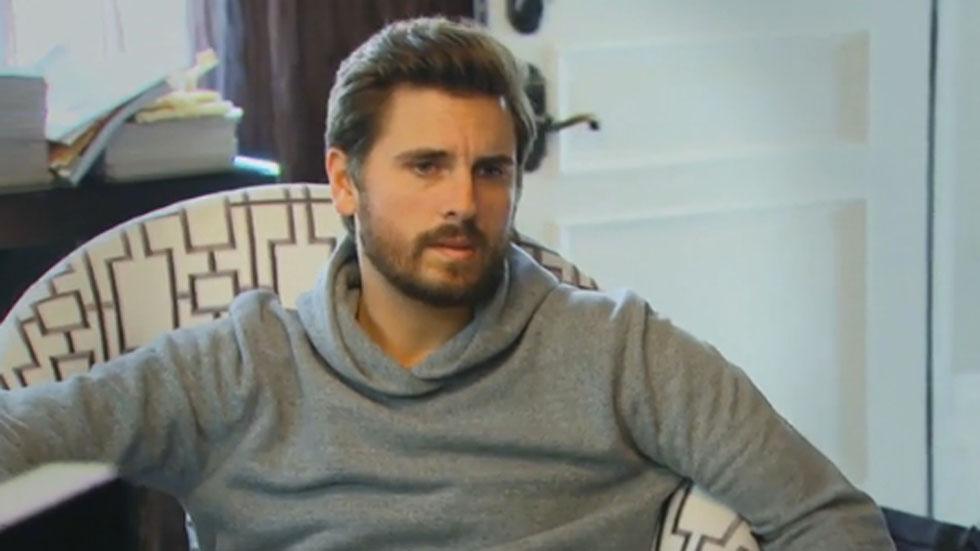 Article continues below advertisement
So, when Kris later tries to back out, Scott—who makes a lot of his money by doing these appearances—tries to convince her otherwise. And he has a valid point—Kris would never let her daughters back out of a commitment last minute, so why should she?
PHOTOS: Kris Jenner and Corey Gamble Have Romantic Date Night
Finally, Kris decides to go—with boyfriend Corey Gamble as her date!—but when it comes time to go to the club, Scott's a no show. Kris finds out via text that he's out drinking elsewhere with his friends rather than going with her as he promised, and she is not too happy with him.
MORE ON:
Keeping Up with the Kardashians