VIDEOS
KUWTK Preview: Kourtney Gets Upset That Kim, Khloe And Scott Are Ditching Her During Her Final Weeks Of Pregnancy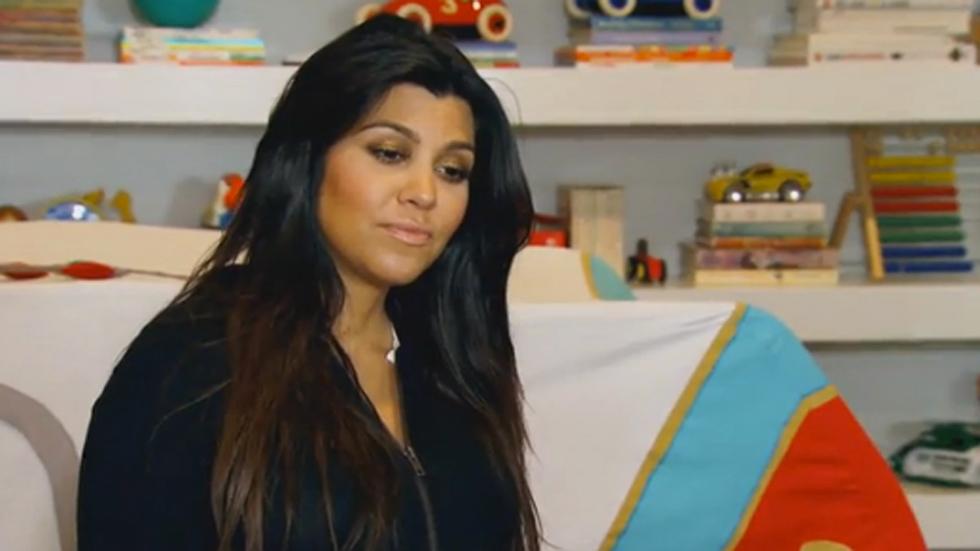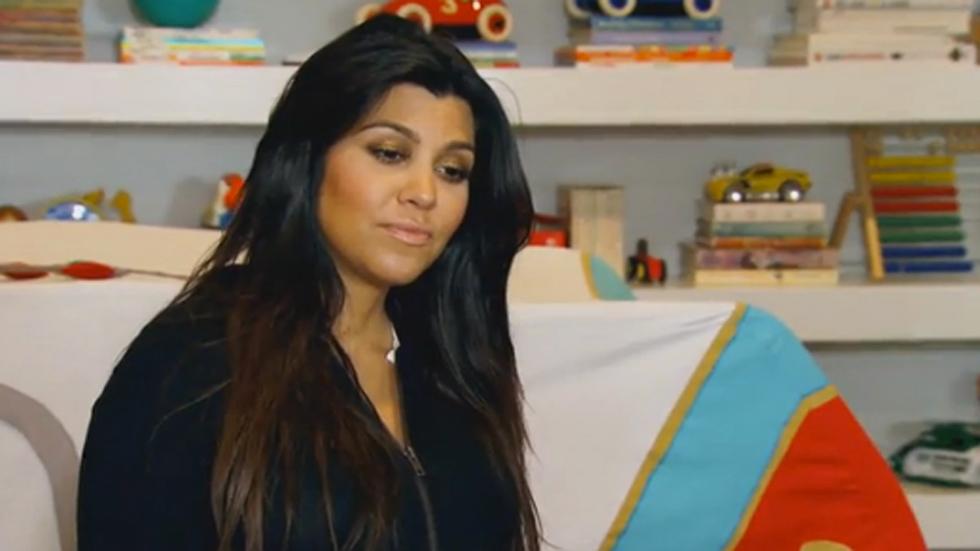 Article continues below advertisement
First, Kourtney tells Scott how annoyed she is with him that he's flying to Las Vegas for a club appearance so close to her due date. In his defense it's only one night away, but Kourtney says that if she did go into labor while he was away, she wouldn't want him in the delivery room with her if he was drunk or hungover:
WATCH: Kris Jenner Celebrates Her 59th Birthday At A Club in Las Vegas
Then, Kourtney gets more upset when she finds out that Khloe and Kim are planning a trip to Turkey around the same time as Scott's appearance. She tells them to stay back because she's worried she'll be alone for the delivery since Scott is leaving as well. "Why would Scott not be here? He's the baby daddy," says Khloe. Girl's got a point:
MORE ON:
Keeping Up with the Kardashians
Meanwhile, Kris is dealing with her own issues when she gets a call from her assistant that she's been hacked. Some creepster has gotten footage of her changing that was taken on the camera inside her closet and is threatening to release it! Hopefully they can stop that from happening before it gets out:
And so as a precautionary measure for the future, Kris hires armed guards to roam around the property to prevent any further violations of privacy. We're with Khloe on this one—isn't having a gun a little extreme?!