NEWS
OK! Investigates: Kourtney Kardashian's Net Worth And How She Made Her Fortune!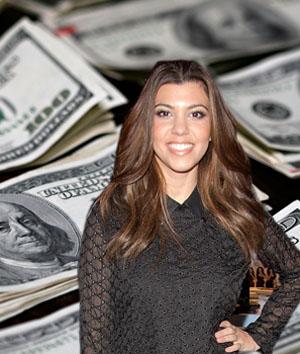 Kourtney Kardashian may lag behind her higher profile little sister Kim in the money stakes but she still makes bank!
In the third installment of our special week long feature, OKMagazine.com is breaking down how much each member of the Kardashian family is worth, how they built their fortunes and where the money comes from—and next up is Kim and Khloe's older sibling.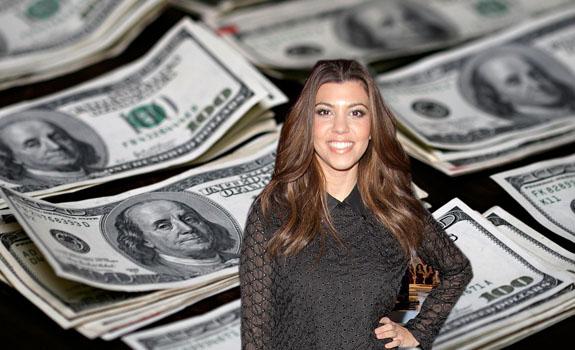 Born April 18, 1979, Kourtney is the oldest of four, with sisters Kim and Khloe trailing behind her, then brother Rob.
Article continues below advertisement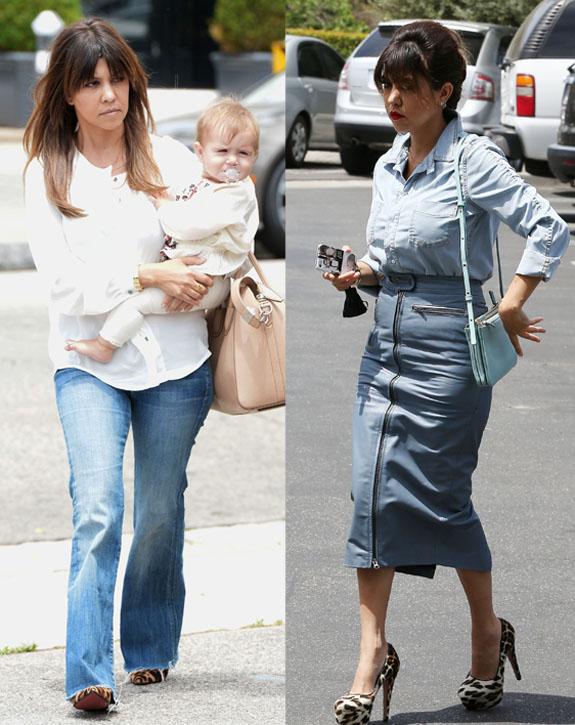 Not surprisingly, as she is a hands on mom to son Mason and daughter, Penelope, Kourtney doesn't have her finger in quite as many business pies as Kim and Khloe—that said, the 32-year-old, who lives with baby daddy, Scott Disick, still manages to keep herself pretty, pretty busy!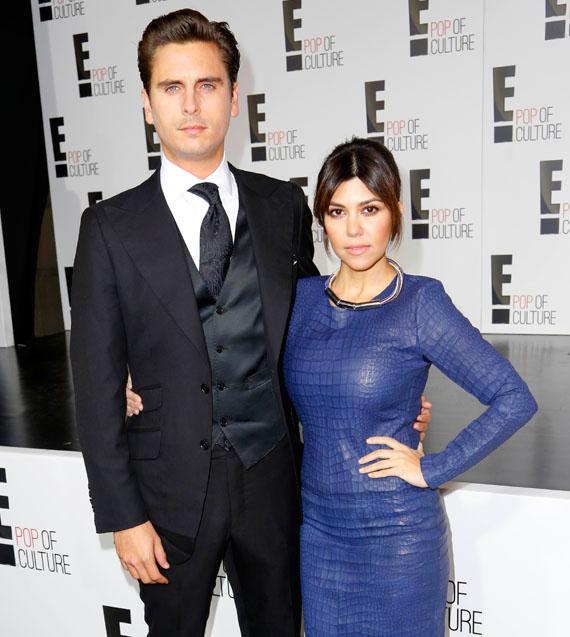 The Kardashian name secured its place in pop culture history in February 2007 after a sex tape Kim made in 2003 with her then-boyfriend, Ray J, was leaked to the public.
Article continues below advertisement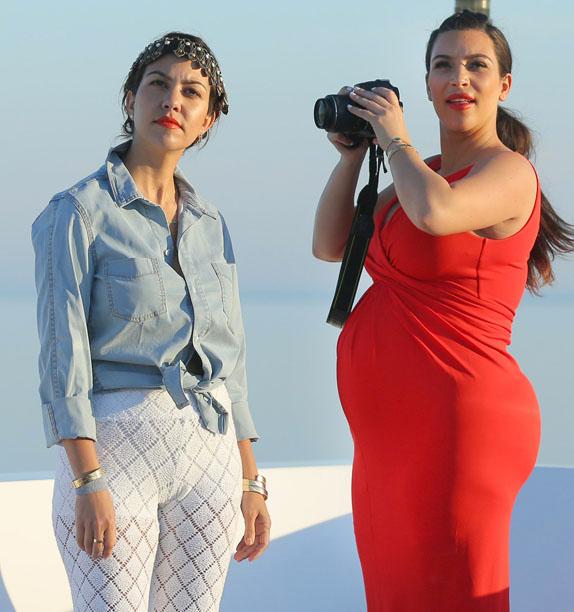 Even before her launch into the reality TV world, Kourtney was financially set for life, as her father Robert Kardashian left a whopping $100 million estate in trust for his family when he died from esophageal cancer in 2003.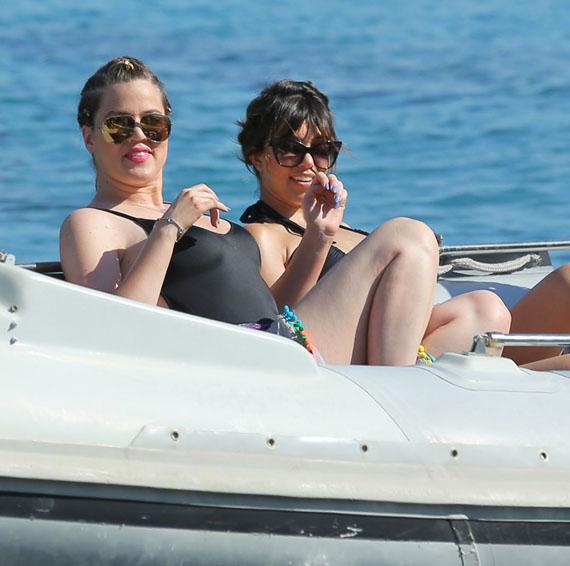 While Kim rakes in a cool $80,000 per reality show episode, Kourtney commands a lower, but still very lucrative, $50,000—$10,000 more than little sis, Khloe!
Article continues below advertisement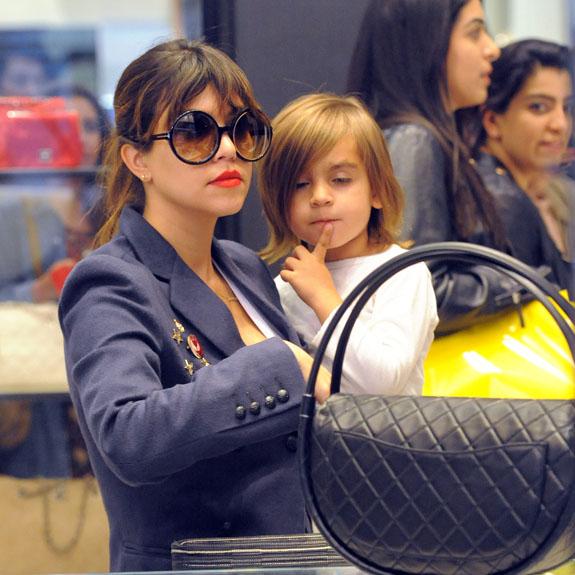 She's also rolling in it from her personal appearance and red carpet fees, getting paid up to $125,000 a time.
OK! News: Kim And Khloe Mock Rob Kardashian Over His Weight Gain And Strech Marks!
Kourtney, along with Khloe and Kim, has a clothing line, Kardashian Kollection, which the sisters sell though Sears in the U.S. and Dorothy Perkins in the U.K—although the exact details of their deal are unknown, the business brought in around $250 million in sales last year, of which we are sure they received a healthy portion.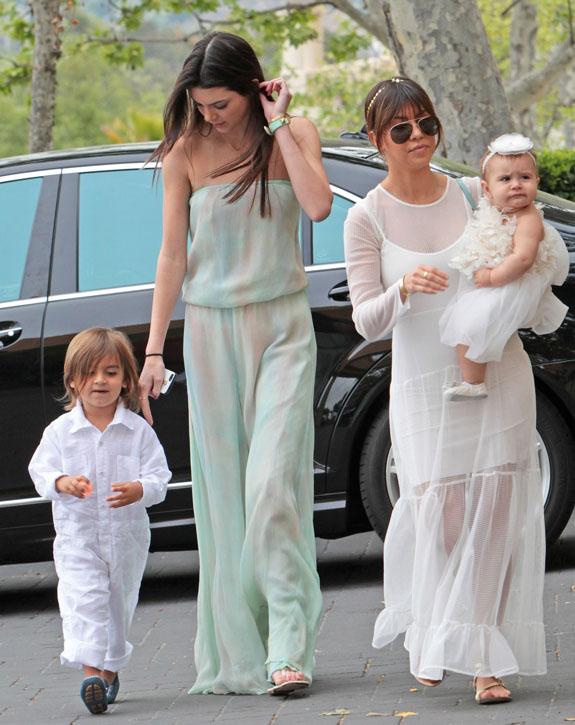 The girls also own D-A-S-H, an upscale fashion store with branches in New York, LA and Florida and a lifestyle boutique called Kardashian Khaos, which is based in the Mirage Hotel in Las Vegas.
OK! Investigates: How Much Is Farrah Abraham Worth?
In addition, Kourtney and her mother opened children's clothing boutiques called Smooch—they have two branches, one in LA and one in New York.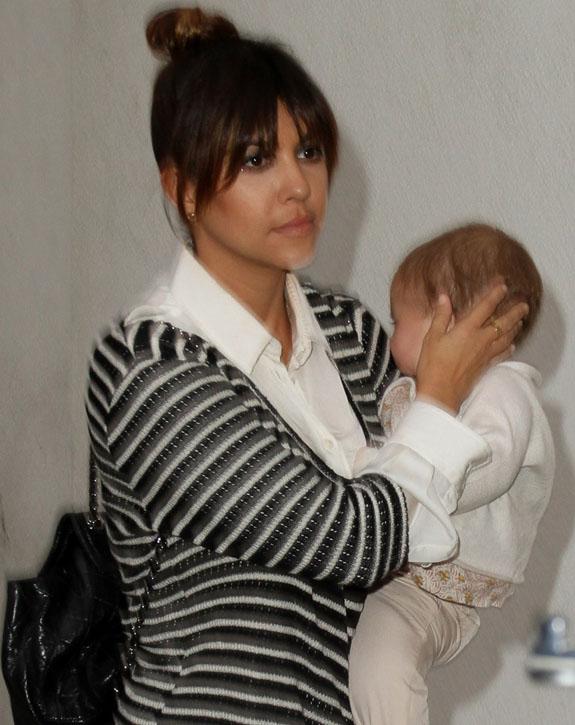 And she designs a jewelry line for Virgins, Saints, and Angels.
Article continues below advertisement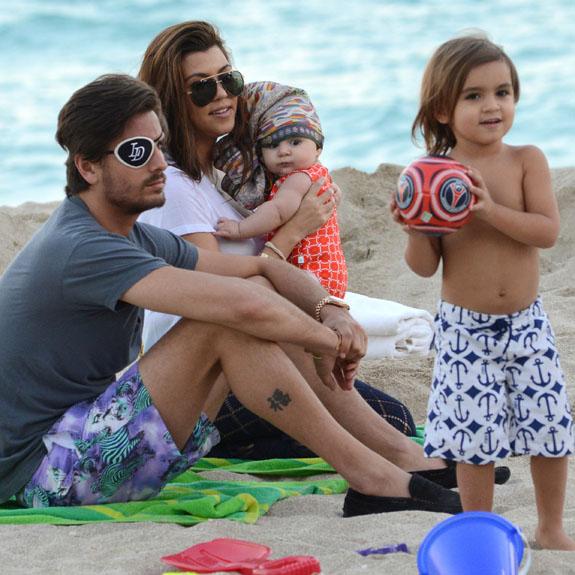 Add it all up and Kourtney has a net worth of $20 million—that should keep Lord Disick in champagne and caviar for quite some time!
Check back in on Friday to find out how much little brother Rob is worth!