NEWS
Watch What Happens Live Weekly Roundup: Work Witch!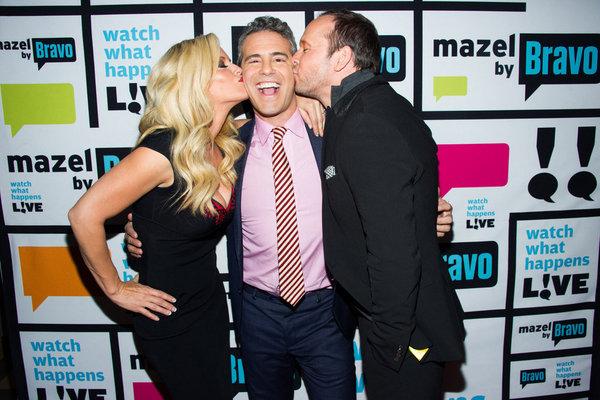 Article continues below advertisement
Sunday Best: Thayt saweet old suhthern lady who called in and just about made me crah with har appreciation for Rev. Al Sharpton and love fer Ay-undy Cohen:
Sunday Worst: Don't get me wrong, Cynthia looked beautiful and stylish in her chic black number—but nothing beats the last time she was in the clubhouse...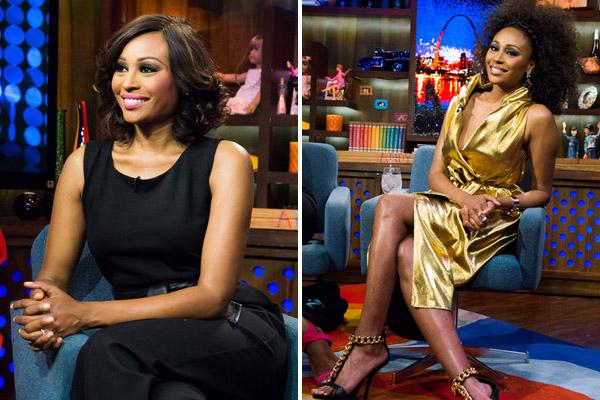 Monday Best: Marysol swoopin' in with Ramona goss! Love a Housewife catfight (Rrreer!)
Monday Worst: Marysol swoopin' in with Ramona goss! Do we really neeeeeed a Housewife catfight? (Just playin' devils advocate here...)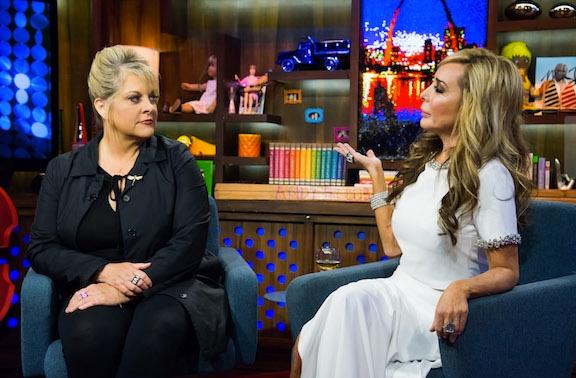 MORE ON:
Neil Patrick Harris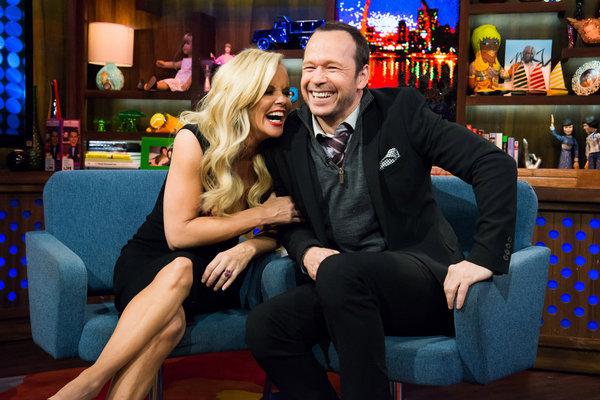 Tuesday Worst: Hate to say this, but Tuesday's worst has to go to Jenny's charades skills... watch below:
Wednesday Best: Dylan sure knows his 'Dermots! Watch:
Wednesday Worst: I can't! I just can't pick a worst. From Christina's enthusiasm for Bravo, to Dylan's enthusiasm for everything, to the best bartender since that cutout of Tim Riggins (that'd be Cole Escola), this episode was just superb.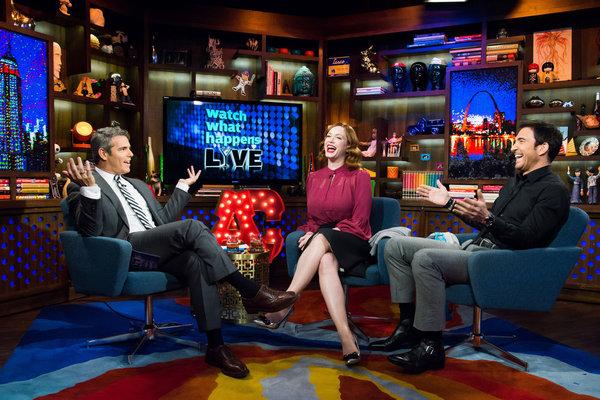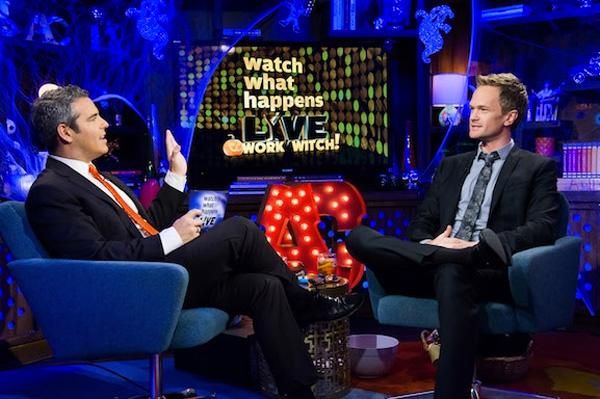 What was your favorite moment of the week? Who do you think was the best pairing? Share in the comments or tweet us @OKMagazine.