VIDEOS
Late Night Booty Call: There's No Concealing These Hot Bodies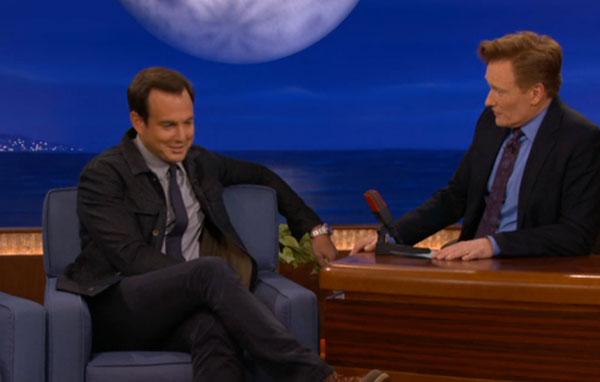 After a week that included the Victoria's Secret Fashion Show, you'd think the ladies would be body conscious but no. Dudes can't stop talking about (and showing off!) their muscles and um, other parts too. Lookin' at you, Lauer.
Let's get our eyeballs on some of the best bodies of the week that graced the late night couches.
It only makes all the sense in the world to start with LL Cool J's appearance on the Late Late Show with Craig Ferguson. Yum. LL discusses his time living on the subway, just reinforcing that you should take those subway performers seriously because someday they will star on a big CBS drama show.
Article continues below advertisement
Article continues below advertisement