NEWS
Watch What Happens Live Weekly Roundup: Breasts Everywhere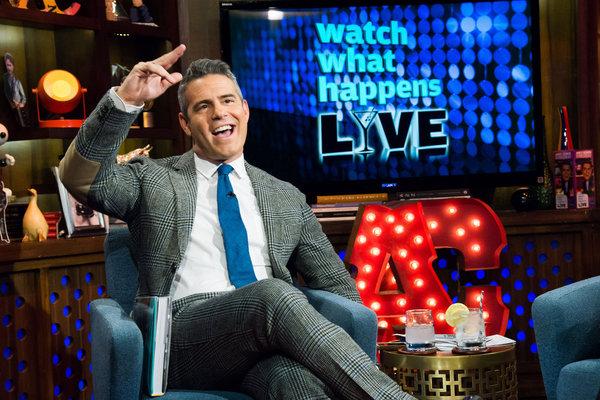 If there's one week in the clubhouse that will certainly live in infamy, this'll be it—so let's all take a moment of silence to praise Brandi Glanville's dirty, dirty mouth, shall we?
...
Good. Now that that's taken care of, let's get into the rest of the week! We had Porsha Stewart and former bandaid aficionado Nelly on Sunday, followed by the aforementioned Brandi and Mark Consuelos on Monday. Tuesday was Shahs of Sunset stars Mercedes "MJ" Javid and Mike Shouhed, with Curtis Stone and Gail Simmons close behind on Wednesday. Rounding out the week on Thursday was The Best Man Holiday costars Nia Long and Terrence Howard.
Article continues below advertisement
OK! News: Shahs Star Reza Farahan Talks Relationship With MJ
But like always, we're highlighting the best and worst moments of the week. Vamonos!
Sunday Best: Sometimes I just like to picture Andy and Nelly in a St. Louis-based buddy cop comedy. Nelly would play the hotshot detective who, after his partner falls into a coma (at the hands of Nelly; long story), gets paired up with the new guy, a hyperactive Andy who decided to hit up the Police Academy as a second act career following a successful run as a local public access television host. They get off on the wrong foot when Andy repeatedly asks to wear Nelly's chains, but after a series of troubles and hijinks ensure, they realize that deep down, they're a lot a like. As a gift for helping to make him less of a curmudgeon, Nelly surprises Andy with his very own gold and diamond chain. In the next installment, they head to Europe (but I won't get into that right now).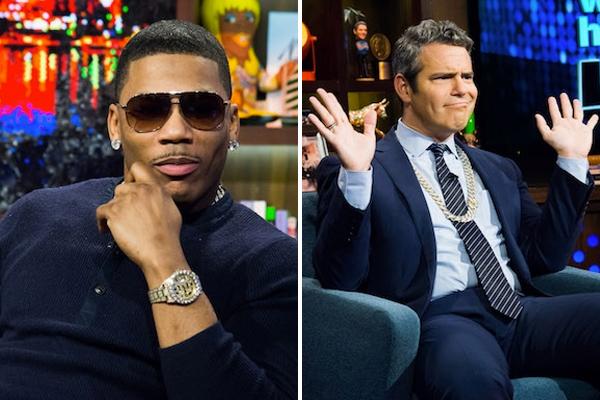 Sunday Worst: Porsha says she's not going back to the short hair anytime soon—Boo! I like it!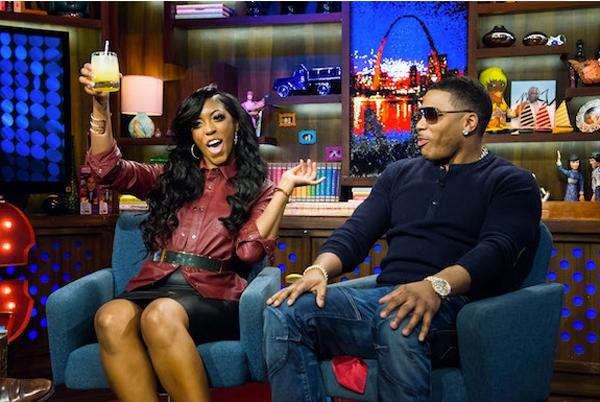 Monday Best: Uh.. everything?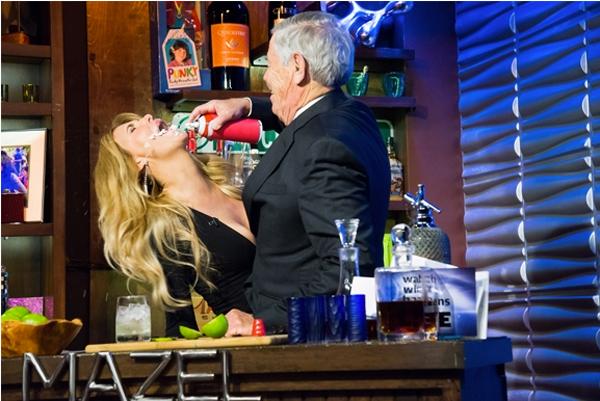 Monday Worst: Literally nothing.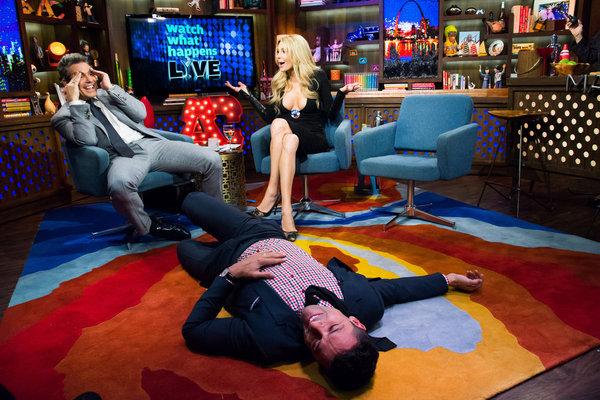 Tuesday Best: MJ's boobs—giving Brandi a run for her money!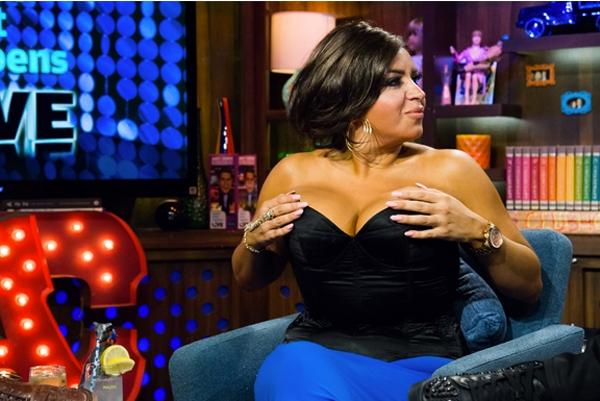 Tuesday Worst: Aww.. poor coconut.
Wednesday Best: The all-Cohen shotski, of course!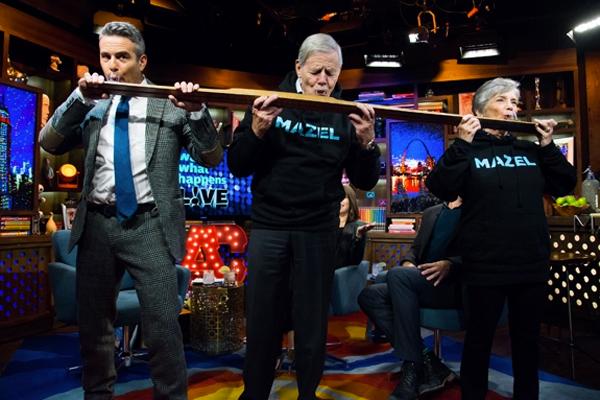 Wednesday Worst: Andy, man. ANDY. Please don't ever show dolphin rape without a formal warning!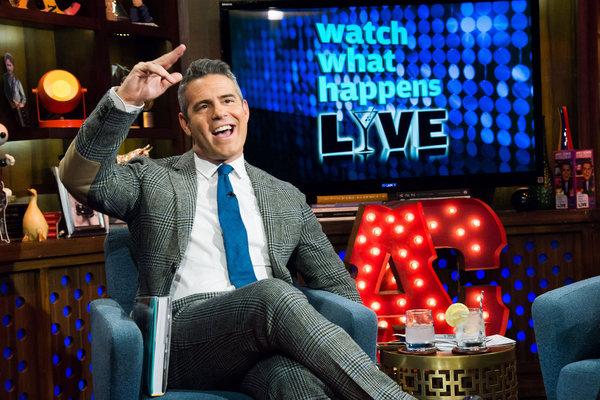 Thursday Best: Terrence Howard revealed some seriously juicy Iron Man details... and those EYES!
Thursday Worst: You're telling me Nia Long and Terrence Howard aren't together? That chemistry though...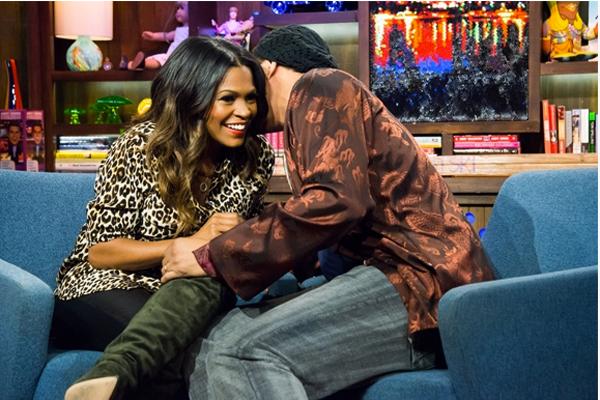 So that's that! What was your favorite moment of the week? Who do you think was the best pairing? Share in the comments or tweet us @OKMagazine.