NEWS
Demi Lovato On Why She's Ready To Show Off Her Booty!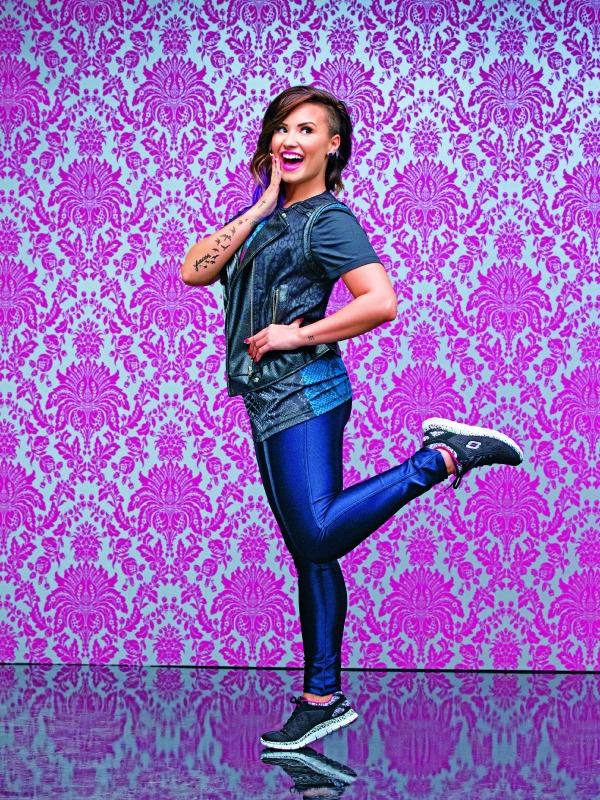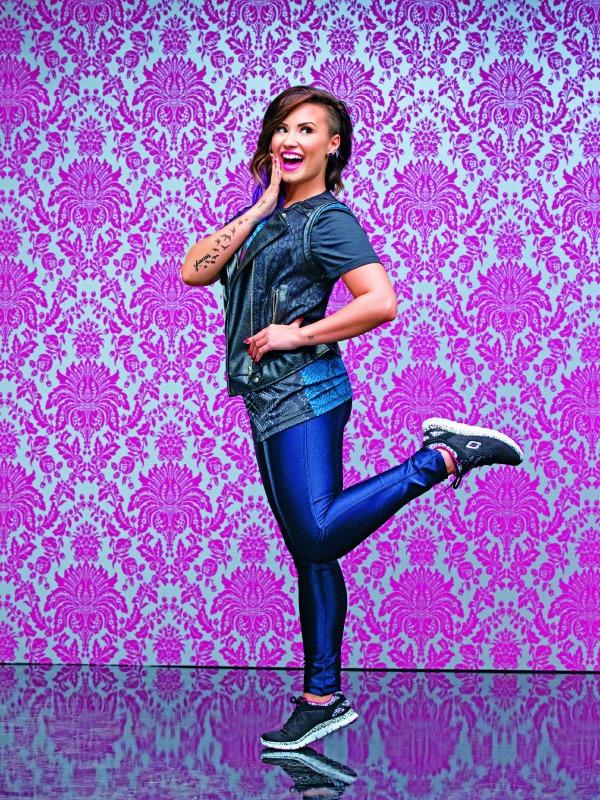 When Demi Lovato showed up at the MTV Video Music Awards looking smokin' hot in a siren-red, plunging-neckline showstopper of a gown, it seemed to mark the final step in her evolution from Disney phenom to grown-up pop star. As Demi's fans know, her road wasn't without speed bumps: After soaring to fame in Disney's Camp Rock, she went through a tumultuous few years of drug addiction and eating disorders before landing in rehab; she's since been outspoken about her diagnosis of bipolar disorder, in an effort to help similarly struggling teens. Now the 22-year-old "Neon Lights" singer has finally turned a corner: She's in a happy relationship with Wilmer Valderrama, 34, and is gearing up to embark on 
a world tour. She talked
 to OK! about learning how to be comfortable in her own skin.
Article continues below advertisement
OK! News: Ryan Gosling is officially a dad!
OK!: You looked amazing in that red 
dress! What do you feel most confident wearing?

Demi Lovato: Things that show of my booty! I recently hired an amazing new stylist. He's helped direct me in a way that's made me more high-fashion and sophisticated and also more confident about my body and willing to take risks — show more skin, wear more fitted clothing.
OK!: You're on a new health kick. How do you incorporate wellness into your hectic schedule?

DL: I plan my days around it. Every morning at 8:30 AM I work out for an hour; I don't miss it unless I'm really exhausted. I portion out and weigh all my food and keep to a meal timetable. Having a past with food issues, it's important for me to maintain a healthy lifestyle.
OK!: Do you allow yourself cheat days?
Article continues below advertisement
DL: Definitely! I'm a sweets girl. It's my guilty pleasure. My two trainers are totally supportive of me splurging 
now and then. If I want dessert, I eat dessert. I don't put any rules on it. It really is not a diet, it's a lifestyle change.
PHOTOS: Which new fall 2014 TV show will be your favorite?
OK!: What would you say to women who claim they don't have time to exercise?
DL: If Beyoncé has time to work out, I do too! It's something to live by, I swear.
OK!: What are you most excited about for your world tour?

DL: Playing bigger venues like the Staples Center and Barclays Center on the East Coast. I absolutely cannot wait.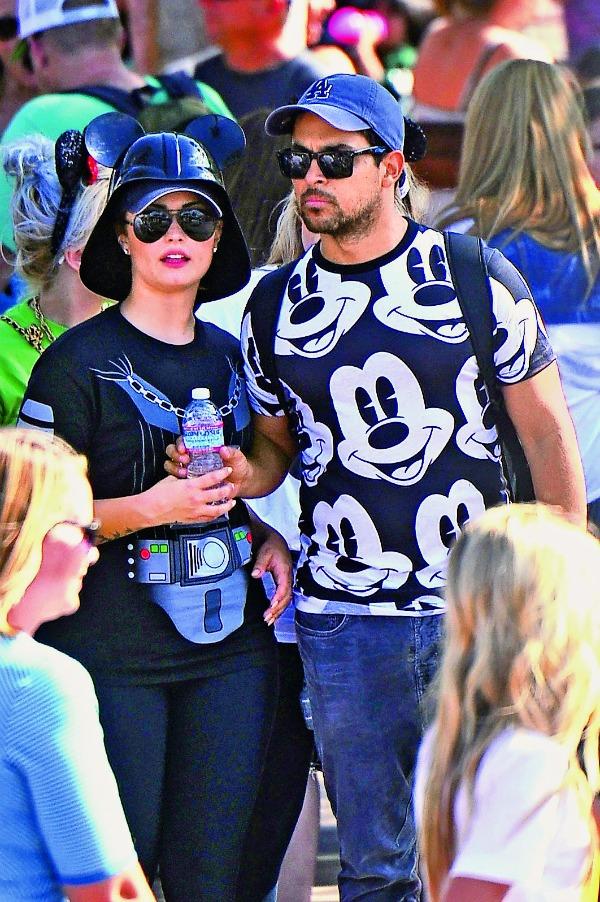 OK!: You've been so open about your past. Do you ever regret being 
so honest?
DL: I have days where I feel like people know my story before they know my music. That's frustrating 
for anybody who's had their personal life exposed in the media. But every time I see my fans, I understand that 
I have a connection with them that other artists don't have. It's definitely a blessing, and I'm grateful for it. I think it's a new chapter in my life, in that I've told the world my story and there's nothing else they really need to learn. So moving forward, it's all about my music. New hair, new style, new lifestyle and new focus on what my artistry is about. At the end of the day, I don't want my recovery to define me as a person or as an artist.