VIDEOS
Lea Black Recaps Real Housewives of New York: Kristen Taekman Should Be Nicer to Her Husband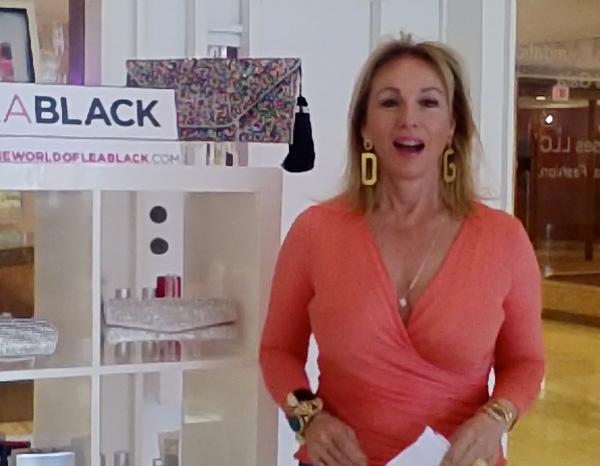 Last night's episode of Real Housewives of New York contained what Lea Black believes to be the best opening sequence in the history of television. Why? Because it contained jewelry, of course! Nothing makes Lea happier than a little sparkle.
WATCH: Real Housewives of New York star Aviva says her father is even more outrageous this season.
In this video recap, Lea cops to her favorite housewives on this franchise, and you could have guessed: it's Sonja and Ramona. Can't you just see her fitting in their group? As far as the new girls are concerned, Lea has a bone to pick with Kristen: she's being too mean to her husband! Lea thinks that their relationship needs to lighten up a bit. Otherwise she'll wind up with the housewife curse!
MORE ON:
The Real Housewives of New York City
Article continues below advertisement