VIDEOS
Mayim Bialik's Chocolate Peanut Butter Pie Recipe Will Change Your Life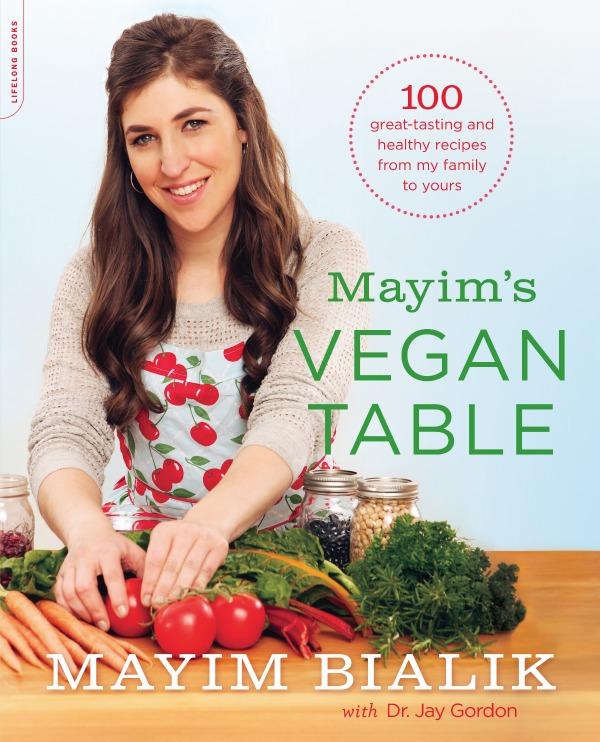 Not only is she an Emmy-nominated actress on the biggest comedy on TV, The Big Bang Theory, but Mayim Bialik is also a mom who has a PhD in neuroscience and can now add "Vegan Cookbook Author" to her list of accomplishments. Not too shabby! Also not so shabby is the recipe for the Dark Chocolate Peanut Butter Pie Mayim has shared with the world.
Article continues below advertisement
MORE ON:
Celebrity Recipes
Check out the video above where Mayim explains how she became a vegan, how she has raised her two young sons entirely vegan and why it's not such a crazy concept. Mayim points out the foods that most people already love and eat everyday that are vegan and what some of the biggest misconceptions about this lifestyle are. Get all the details from Mayim in the video and then get ready for some inevitable snacking.