VIDEOS
Watch: Melissa Joan Hart Confesses She Once "Made Out All Night" With Ryan Reynolds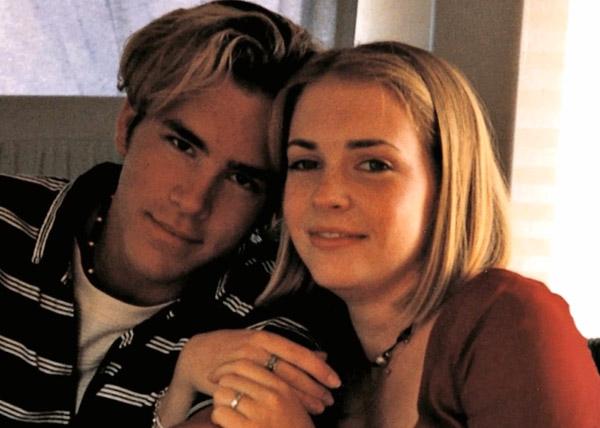 We've all probably heard the story by now about Melissa Joan Hart and how she made out with Ryan Reynolds back in the '90s. Remember when she told Bethenny Frankel all about her old school famous makeout partners? But this time MJH did a sit-down interview with Giuliana Rancic, airing Monday on E!, and she's going into even more detail about her relationship with Ryan.
Article continues below advertisement
In this EXCLUSIVE clip, Melissa talks about how Ryan really liked her, but she was in a serious relationship at the time. But that didn't stop Melissa from making a move—after Ryan gave her an expensive gift, she kissed him, made out with him all night, and then had to go awkwardly tell her boyfriend! Watch the video above to see exactly what Melissa told G about their young love.
OK! Exclusive: Melissa Joan Hart On What It Was Like Being Friends With Britney Spears
And then, be sure to watch Beyond Candid With Giuliana for the full interview with Melissa Joan Hart, airing Monday, February 17 at 10pm on E! Did you know Ryan had such a big crush on Melissa? Did you realize he was cheating on her boyfriend with him?! Tweet us @OKMagazine.